Are you tired of the 9-5 grind and want to make some extra income? Would you like to work from home and earn a living?
There are plenty of ways to make money online for free. From paid interviews to writing articles, watching videos or evening listening to podcasts.
The Internet has changed the way we live. It is a great way for us to communicate with one another, but it also allows us to be more productive and more efficient in our day-to-day work. People are increasingly looking to the Internet as a means to make money and for good reason. If you are interested in making money online, then this is the article for you.
Here are 15 websites that will help you make money online for free. There is something for everyone, no matter what your skills or interests may be.
1. Site: Redbubble (Print-on-Demand)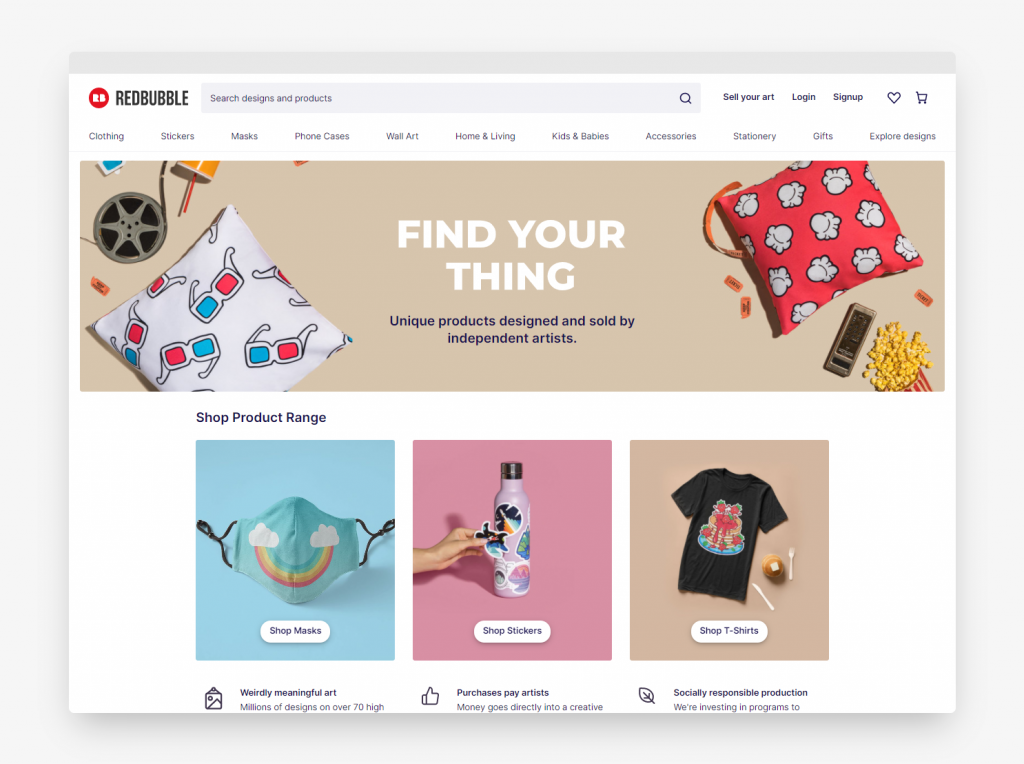 What is this site: Create your own custom products and sell them online (i.e. artwork and designs).
How to make money:
Start by creating an account on Redbubble. It's completely free. You just need to add your name and email address.
Then you can choose which types of products you would like to sell (for example, t-shirts). You select which colors, sizes, add your product description and title. Upload your artwork and voilà you're done.
Redbubble then takes care of everything for you. They will create the t-shirt and send it to the customer. The best part is that you don't need to do anything.
You get paid a commission for everything that is sold. The standard amount is 20%. There are no fees. Your payments are either made to PayPal or directly to your bank.
Now you may be wondering about traffic and how much work you will have to do. The answer: NOTHING. Redbubble gets tons of traffic. People search on their site and if you are offering what they are looking for then you will make a sale.
Learn More Here: https://www.redbubble.com/
2. Site: Naming Force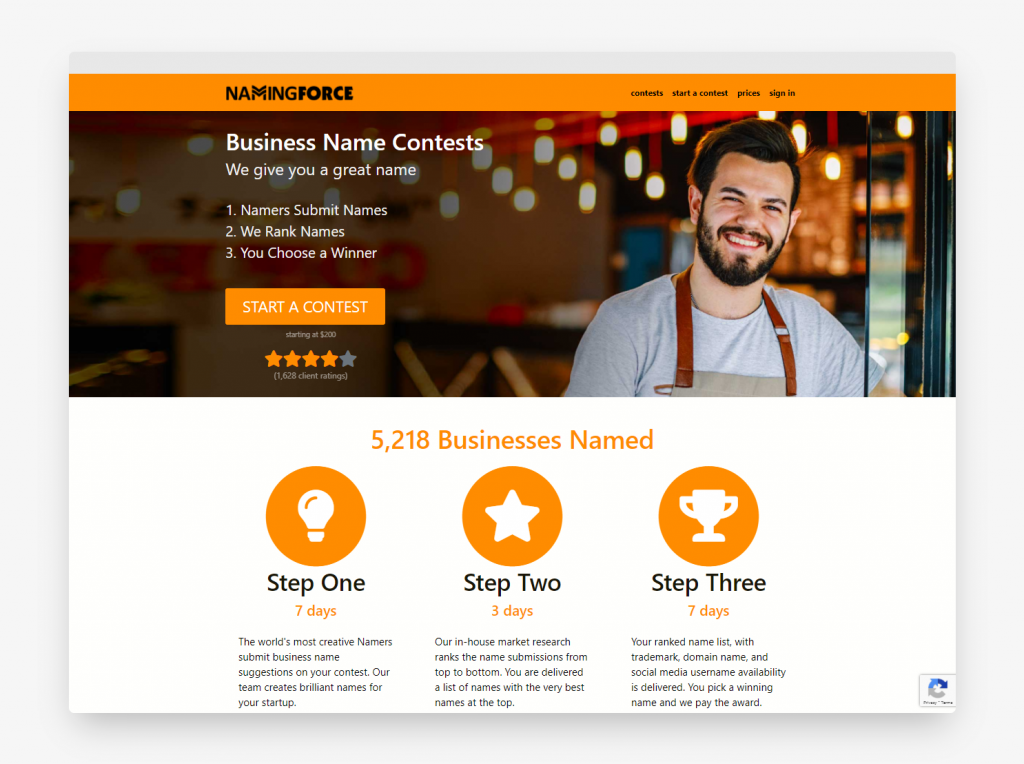 What is this site: Naming Force is a naming contest company. They help their clients come up with names for their website, products, and business. You submit your ideas to the contests.
How to make money:
Sign up for a free account and become a registered "namer".
You can participate in several contests or projects by submitting your suggested names and slogans. Click on each project to learn more about the business, their requirements and the award or amount they are willing to pay to the selected name creator.
Make sure that you are submitting unique, relevant names and slogans so you will have a higher chance of winning and earning. Naming Force has been widely used by many so there are lots of names that have already been submitted to each project posted. So, give your best ideas in naming and get selected.
Learn More Here: https://www.namingforce.com/
3. Site: Slogan Slingers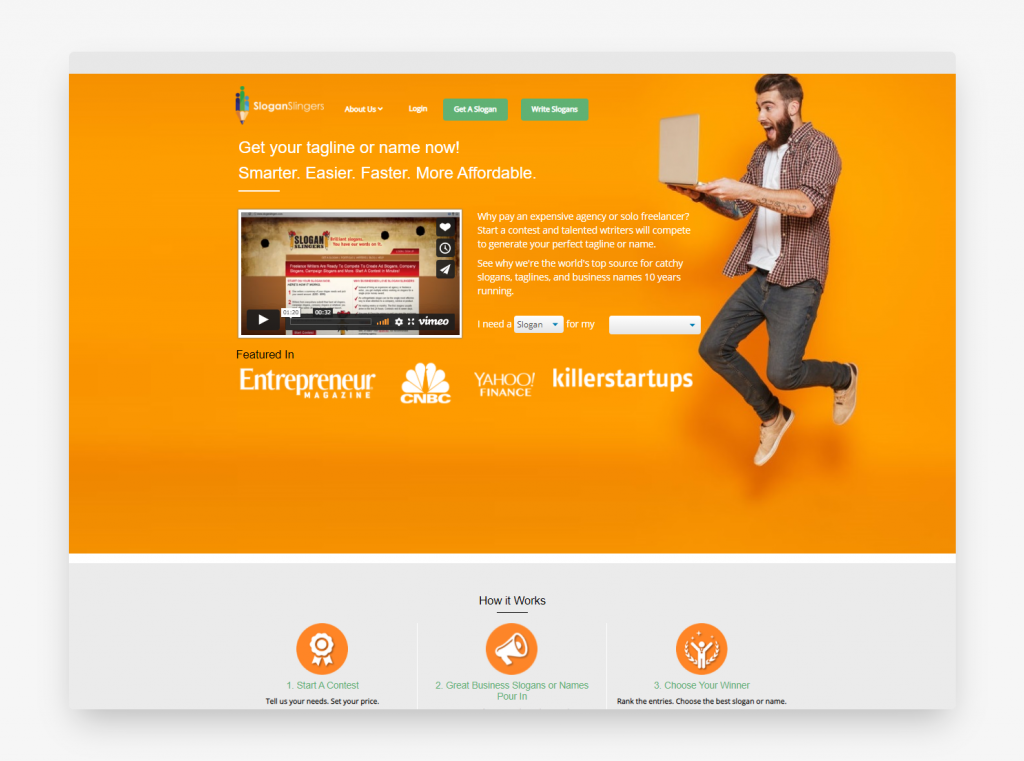 What is this site: Somewhat similar to Naming Force, but instead of names, clients or business owners are looking for slogans and tag lines only.
How to make money:
Create your account and sign up as a writer.
Slogan Slingers has a ton of available contests for you to join. Submit your most creative and catchy slogans and taglines. Read through the company information so that your ideas will fit the marketing and branding needs of the business owners.
If you're a beginner and you want to know what a good slogan is, you may want to check out some free slogan generating websites such as slogangenerator.org, Oberlo.com and slogangenerator.co.
With Slogan Slingers, you can earn as much as $999 for every contest you win (minus their admin fee).
Learn More Here: https://www.sloganslingers.com/
4. Site: SkillShare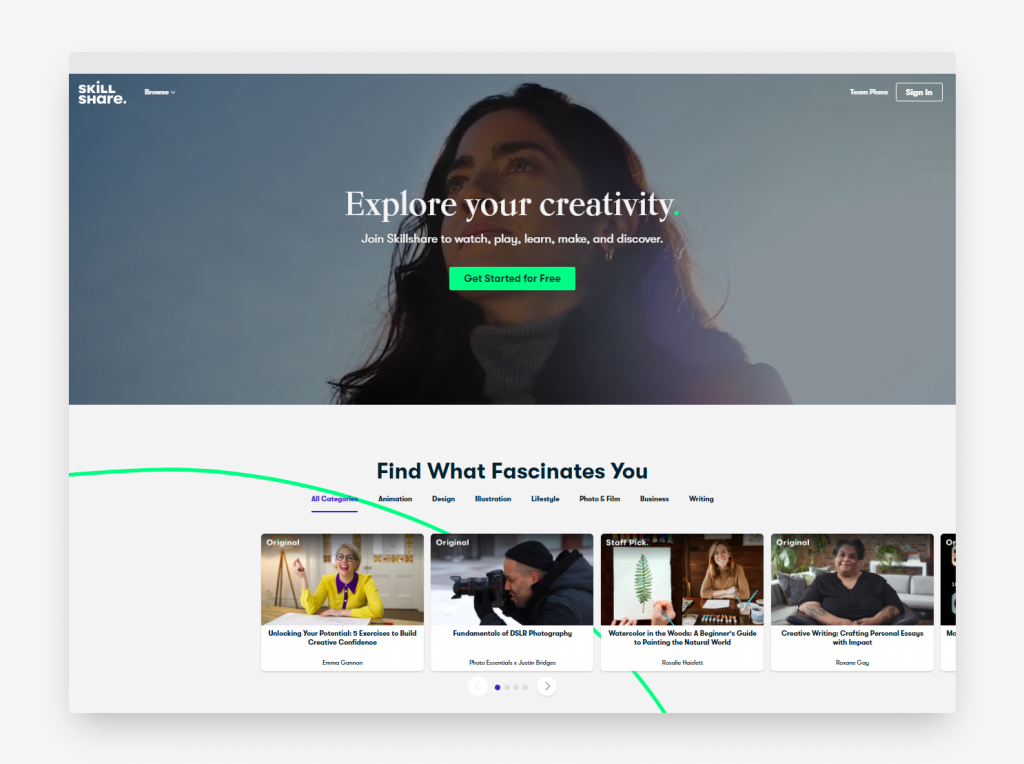 What is this site: An online learning community where you can share your skills and expertise with others. Film your class and publish it.
How to make money:
If you are passionate about design, photography, freelancing or have a specific skill set, and you want to make money at the same time, Skill Share is one of the best platforms you can use.
You start by choosing your area of expertise and begin an online course by teaching through an educational video. For you to earn, you must have a minimum of 30 premium minutes of watched video. An average of $200 can be earned monthly by new teachers and up to $3,000 for top-level teachers.
It is also encouraging to know that you don't have to be an expert in editing videos for you to start your online class. Just make sure that your content showcases your expertise and adds value. This will ensure that your students will benefit from the content, which in turn will result in more income.
You can also create multiple courses to increase your earning potential. There are millions of people visiting their courses so if you want to inspire, teach and make money online, start by publishing your first class today.
Learn More Here: https://www.skillshare.com/user/teachonskillshare
5. Site: Udemy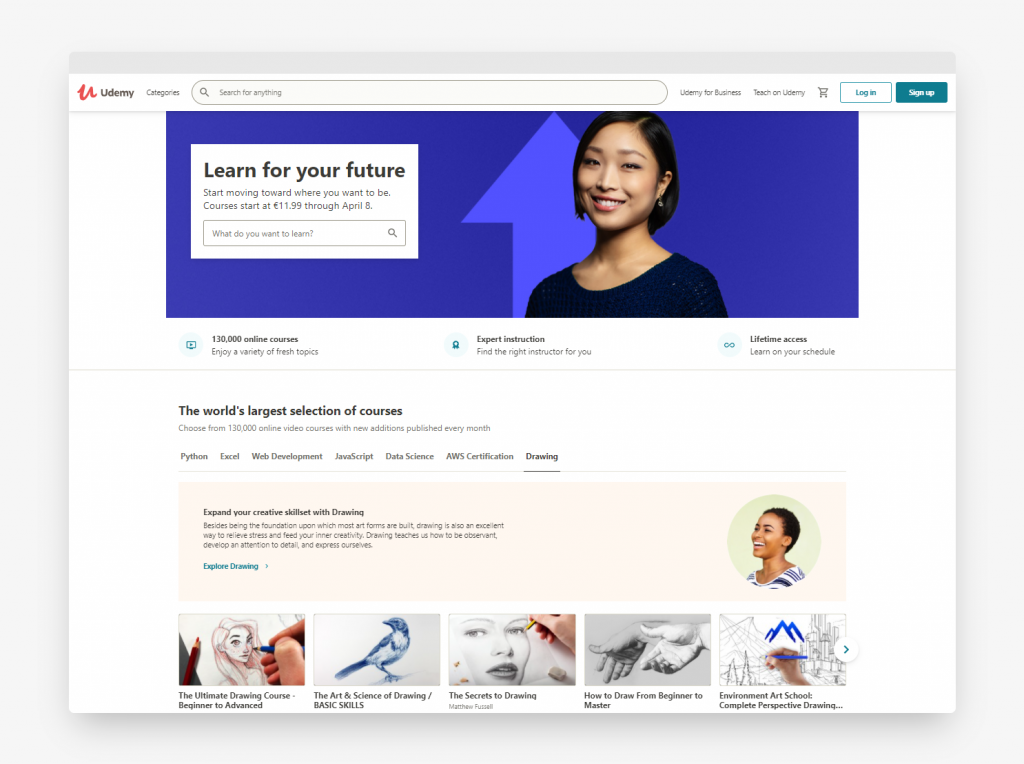 What is this site: A global marketplace for learning where you can create and sell your digital courses online.
How to make money:
Compared with Skillshare where you earn through royalties and subscriptions, Udemy will get you paid for each individually sold course.
Once you have created your course, you can select the price range and publish it to Udemy. Multiple courses are allowed and the topics you can teach are limitless, which means that you also have an endless opportunity to make money.
Learn More Here: https://www.udemy.com/
6. Site: Envato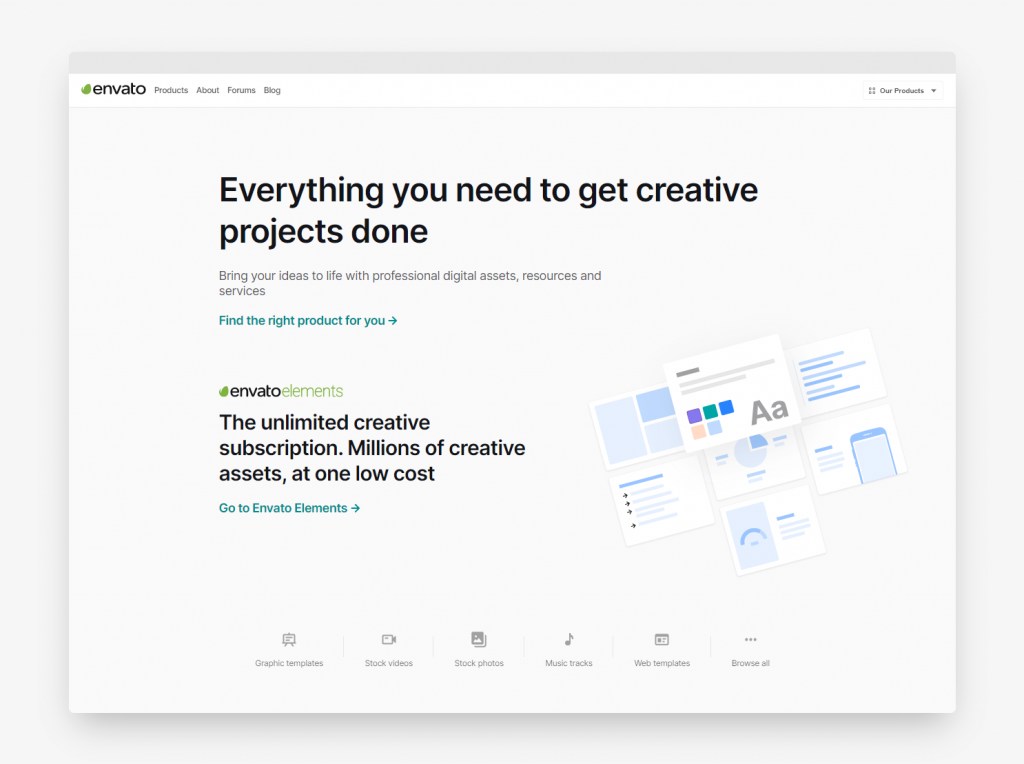 What is this site: Sell your graphic designs, stock photos, music tracks, website themes and templates online.
How to make money:
Become an Envato Author by signing up and creating an account.
Easily upload your digital assets and let potential buyers choose from your creative designs. Envato has a huge following with tons of customers from all over the world increasing the probability of you selling even more.
The amount you earn for each item sold is calculated by taking the item price and deducting the Envato Author fee.
Learn More Here: https://envato.com/
7. Site: Payhip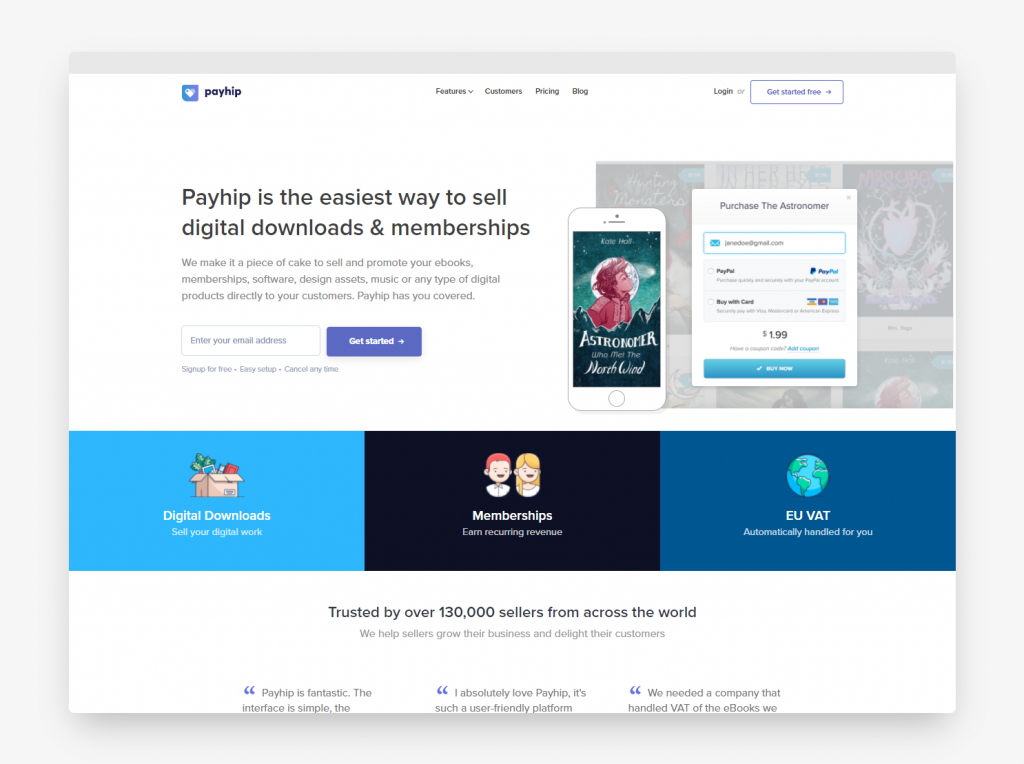 What is this site: Sell your digital downloads & memberships.
How to make money:
Get started by simply registering a free account.
You can sell ebooks, software, videos and other digital assets. Creating your own digital products is a great way to make money online.
Learn More Here: https://payhip.com/
8. Site: Kartra
What is this site: All-in-one online business platform where you can sell your digital products.
How to make money:
One of the best ways to earn money through Kartra is by selling a course. Create a course that will enable you to provide helpful videos to your potential audience and viewers. Another way is by providing services such as advertising, SEO, or content creation. You can also sell ebooks which can be sold easily by creating campaigns directly in the platform.
Monitoring your digital product sales is super easy and done right inside your account. If you want to go a step further, you can explore even more opportunities to make money through Kartra's marketplace.
Since there are so many people using this platform to make money, you should aim to leverage your skills and expertise in order to create something unique This will allow you to become more effective and competitive with this platform.
Learn More Here: https://home.kartra.com/
9. Site: Swagbucks
What is this site: A reward's membership site where you can earn points for watching videos, searching the web, answering surveys, etc.
How to make money:
What's interesting with this website is that you can make money for everyday things that you already do online.
Just create your Swagbucks account by signing up and providing the required information. You can redeem points for gift cards or even get cash back from PayPal by simply watching entertaining videos, completing surveys and answering trivia. An average of $100 per week can be earned by regular daily users of the site.
It is one of the best ways to monetize the things that you do online, while maximizing your daily free time.
Learn More Here: https://www.swagbucks.com/
10. Site: Teachable.com
What is this site: Another educational platform to sell your online courses.
How to make money:
The concept for this educational and coaching platform is almost the same as Skillshare and Udemy. The main difference is that you can sell your online courses at a much higher price. Since online education has become more in demand, you should consider publishing your online courses on this website as well.
You can establish your expertise by carefully choosing your ideas and the type of content to be published. Create something unique and different.
Learn More Here: https://teachable.com/
11. Site: 99Designs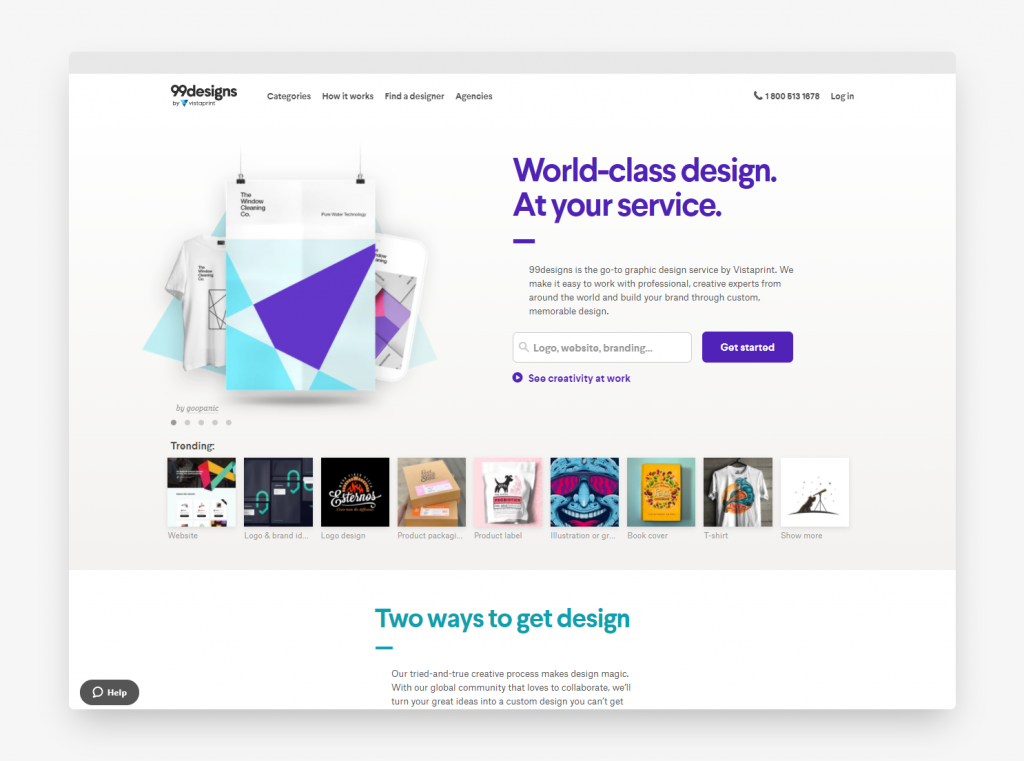 What is this site: An online platform where you can sell your logos and designs.
How to make money:
Sign up so you can join available contests for each category they offer.
As you level up your talents, you can grow your own global community. Share your designs and win multiple contests. Earnings will depend on the rates per contest. There is also a platform fee of 5% for top-level, 10% for mid-level and 15% for entry-level.
Learn More Here: https://99designs.com/
12. Site: Anchor.fm
What is this site: A free site to create and monetize a podcast. Publish your episodes and distribute them to all the popular listening apps.
How to make money:
Sign up for free.
If you want to begin earning from creating a podcast, then this is a great place to start. Audio files are the most commonly used file type and are a great way to reach an audience that might not be easily reached. Create and publish your podcast through Anchor.fm. The best part about this site is its easy-to-use tools, which help you create your first podcast without worrying about technical expertise.
You can simply record and edit your audio and video and then arrange it into podcast episodes. To monetize, you can earn every time people listen to your podcast. You can also earn through Anchor sponsorship ads that are now available.
Get paid for your podcast episodes using this effective yet easy way for podcast creation.
Learn More Here: https://anchor.fm/
13. Site: Upwork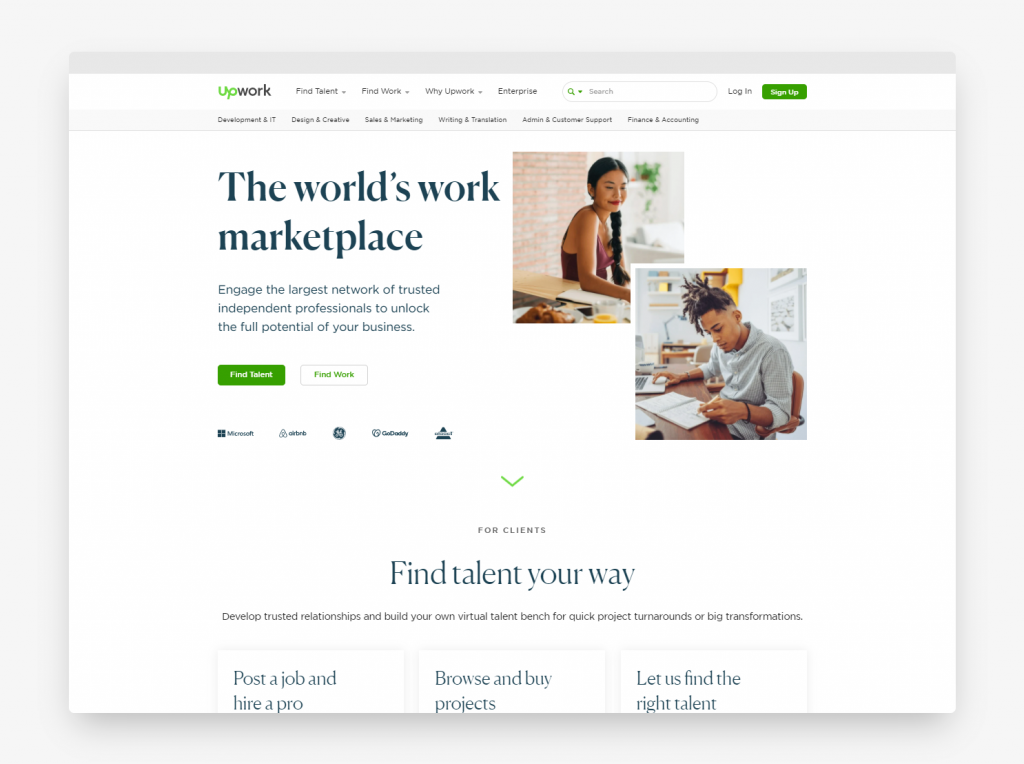 What is this site: A freelancing platform where businesses can post jobs and hire suitable candidates.
How to make money:
Register to create your free account.
Start by completing your Upwork profile with details about your skills and experience. Include a portfolio where businesses can see and review your work. Your profile and proposals must be approved first. Once you have done that then you can apply for any of the jobs that match your skills or wait for businesses to contact you directly.
The earning opportunity has no limit as you can do multiple jobs and projects. Payment is based on each individual project and the terms that have been agreed upon.
Note that there's a 3% processing fee charged by Upwork for every payment to freelancers.
Learn More Here: https://www.upwork.com/
14. Site: User Interviews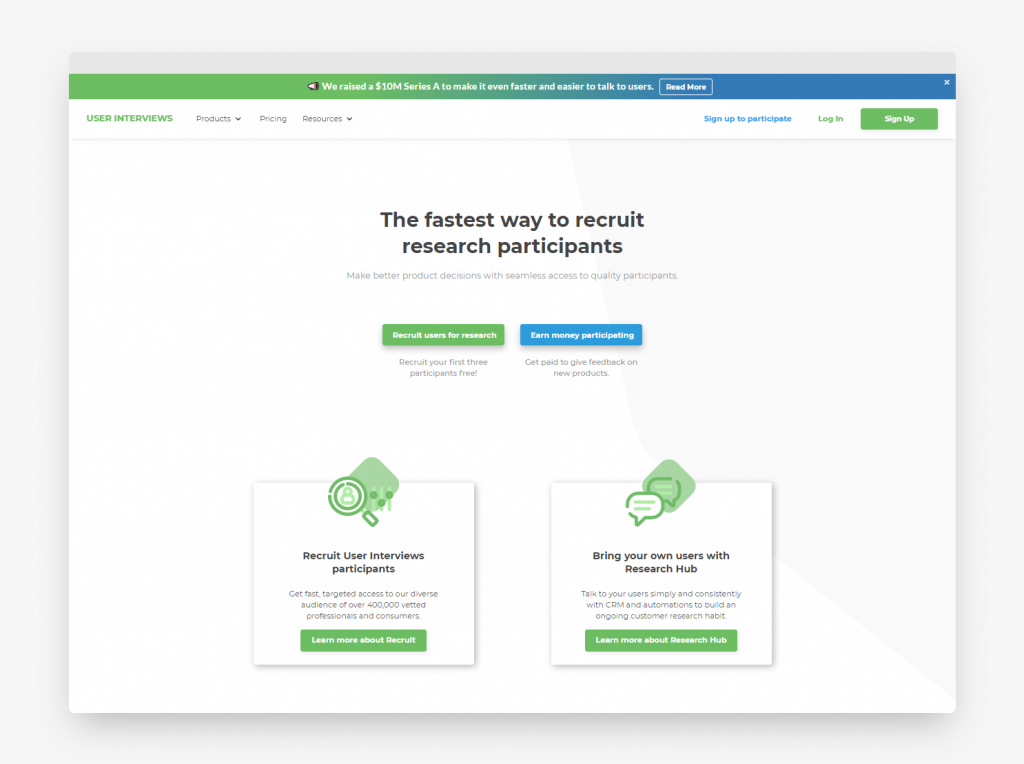 What is this site: A focus group-based research company that helps businesses with their decision-making.
How to make money:
Sign up for free and get paid for your feedback.
Start by creating a profile and tell User Interviews a bit about yourself. This helps them to select a mix of people for the user groups based on different demographics. Search through the different studies to find ones that might be of interest to you. Then complete the survey to see if you qualify for the study.
You can get paid up to $50/hour by providing feedback on products and services. Some studies can even go up to $200 or more.
Learn More Here: https://www.userinterviews.com
15. Site: Wonder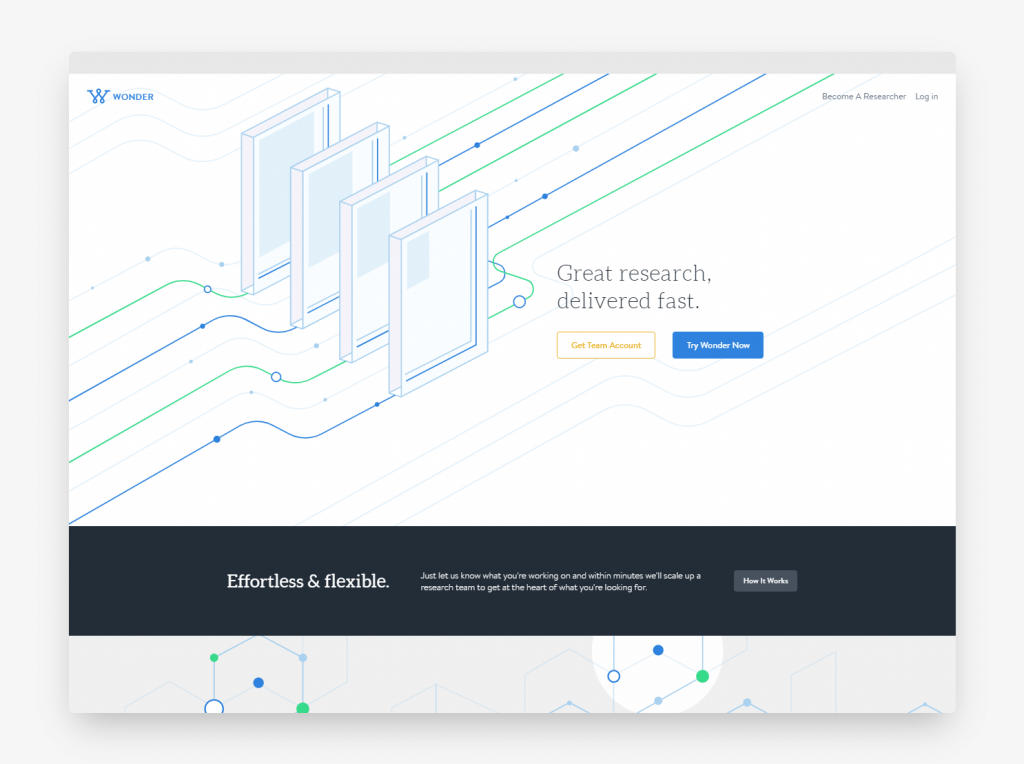 What is this site: An on-demand research company for businesses that gets them answers to pressing questions and data quickly.
How to make money:
If you love doing research and working when you want, then Wonder will be perfect for you.
Apply by completing the online application through their website. You will then be given a quiz and trial assignment to show your research skills. Once you've been approved then just login to the dashboard and you will be given a task to work on.
You can earn an average of $15 per hour, which can increase based on your research skills. This is a real online job where you are paid for your time and effort. Make sure to provide quality results to make more money.
Learn More Here: https://askwonder.com/
Final Thoughts
Making money online is a great way to earn a living. Thousands of people make money each and every day by doing what they love. Some are working as freelancers, others selling digital products they've created or even just watching videos, listening to podcasts or doing a bit of research.
There are many ways to make money online and the best part is that you can do it for free. Plus, you get to work when you want from the comfort of your own home. If you have not started yet or are looking to earn a little more on the side, try one of the websites listed.