Welcome to Savings Blogger, a lifestyle and finance blog exclusively for women, just like you, who are looking for simple solutions to fix your money problems.
Whether you are struggling with saving money for your retirement, paying off your debts, or dreaming about financial freedom you've come to the right place.
You see we all want to believe that tomorrow is going to be a better day, but sometimes we need a little nudge or push to help get us there.
Here at Savings Blogger you will learn how to create a whole new income stream so that you can finally pay off your debts, grow your money and start living the life you dream of.
And 'no' this is not fantasy.
With the right guidance, tools, and some inspiration I believe that you can create anything you envision.
So if you are ready to get empowered, start making real changes in your life, commit to change, then you are exactly where you need to be right now. I am so excited that you have found your way here. Trust in the process, have faith, and embrace the journey.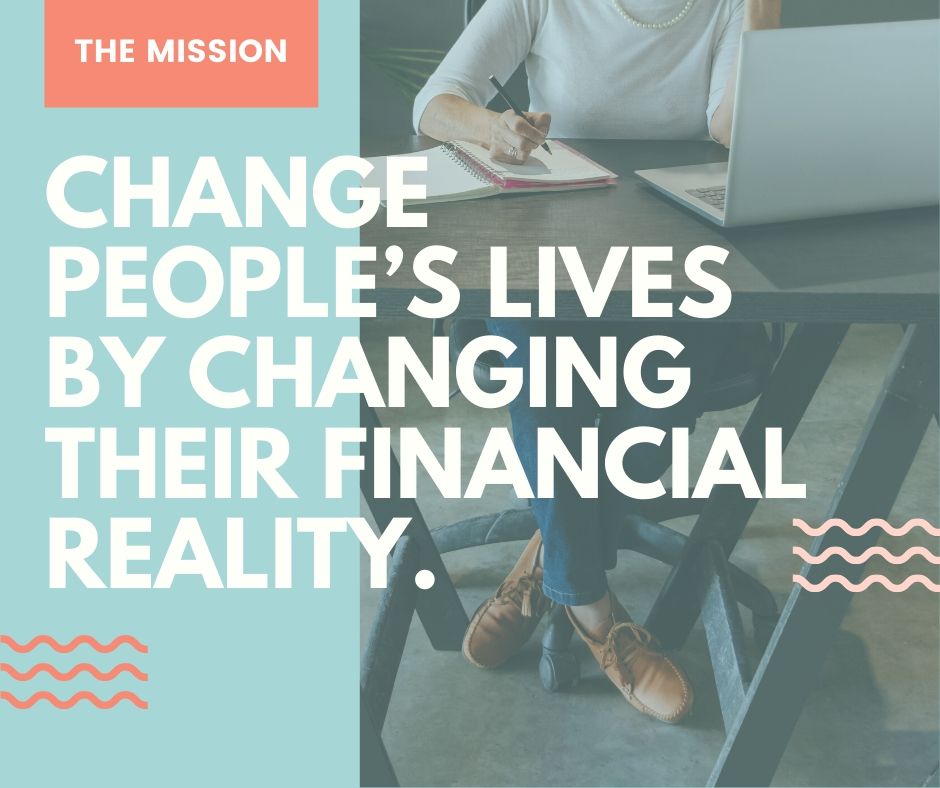 Does any this sound familiar…
Let me ask you…does any of this sound familiar:
My debts are spiraling out of control and I don't know what to do.
I am living pay check to pay check and can't seem to get off the hamster wheel.
Retirement is around the corner and I have zero money saved.
I am really unhappy and feel unfulfilled.
I know I need help, but just don't know where to start.
If this sounds like you then you are exactly in the right place. Join me and let's change all that.