If you're looking for a passive income opportunity you may want to consider selling digital products on Etsy. They are fairly easy to create and can be sold over and over again.
There are two types of digital products. The first is a digital download that you use in its existing format. For example, this can be a Canva template. You would download the template and then upload it to Canva. Alternatively, you can have a digital download that is printable. Both do exceptionally well on Etsy.
You can also create products that vary in customization. For example, on one end of the spectrum you would have no customization. This means that you sell the product as an instant download that is delivered as is. A second alternative is to create a product that the buyer will customize. Again, think of Canva. And lastly, a product that you customize. For example, a book cover. You may provide the additional service to update the title and author name.
Digital products offer a low time and monetary investment to get started. Plus, the margins can be quite high depending on what you make. You also do not need to carry inventory or ship products to customers.
But what kind of products should you sell? What is the most profitable? What is the easiest?
In this article, I've put together 25 of the top selling digital products on Etsy. They are from a variety of niches and cater to different types of buyers. I'm hoping that this list will get you inspired so that you can start selling today.
Ready? Let's go.
Journals
Downloadable journals have become increasing popular over the past few years. People love them. They are great for self-reflection, planning, getting organized and just about anything. There are tons of options and uses. So, be creative. Think of solopreneurs, stay-at-home moms, travel bloggers, etc. These fun journal pages can be offered both in a digital or printable format.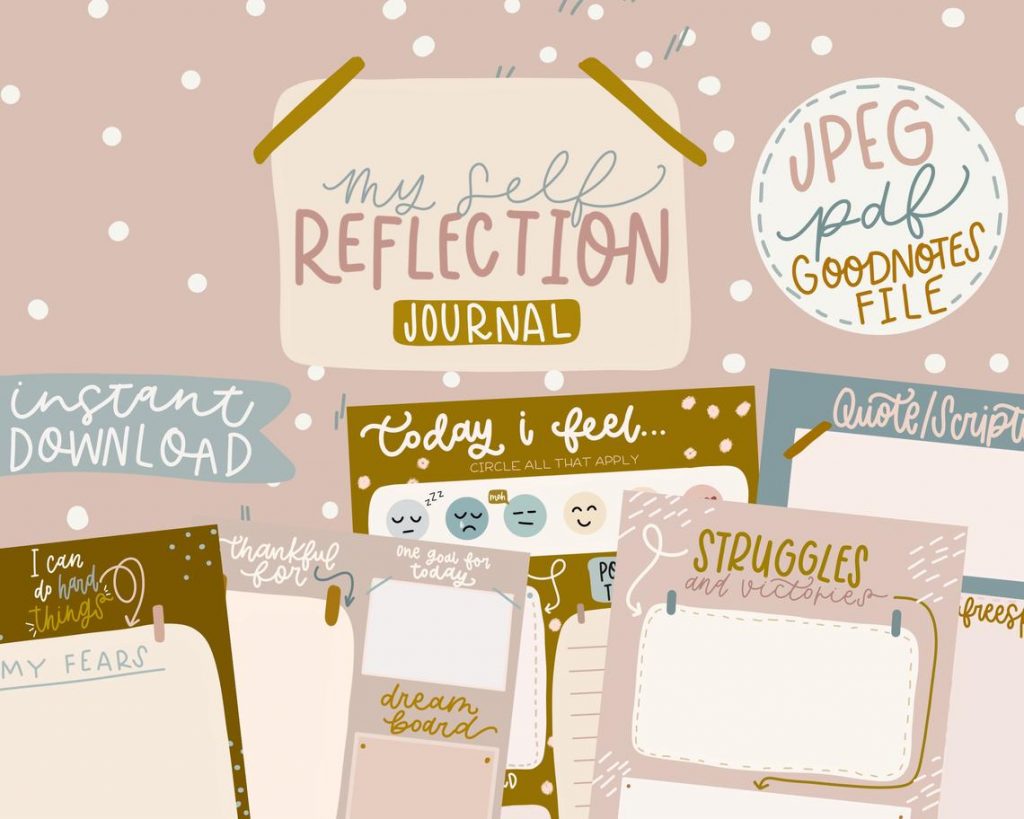 Business Planners
Business owners are always looking for products that help them with various tasks. Whether it's to manage cash flow, track milestones, expenses, or set priorities there is a need for a planner. Make sure to include sections for ideas, notes, to-do's, etc. where each page is multi-functional. Find specific niches, like MLM or real estate, and then target the pages specifically to their needs.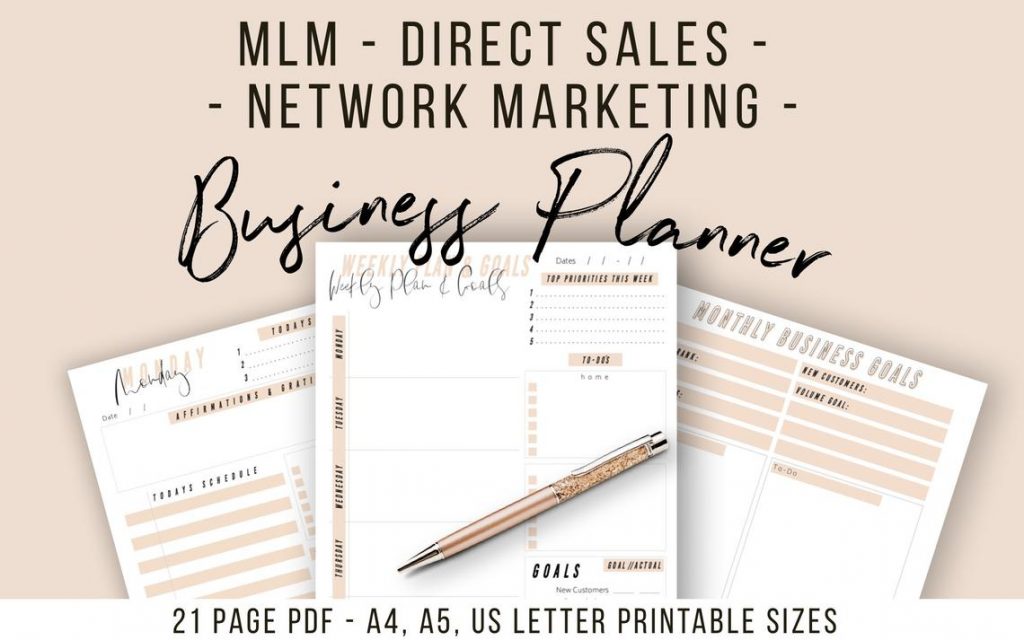 eBook Templates
Both ebook and workbook templates are growing in popularity. These are a great tool that helps authors and content creators speed up their workflow. This way they don't have to worry about the design part of their project so they can focus completely on writing the content itself.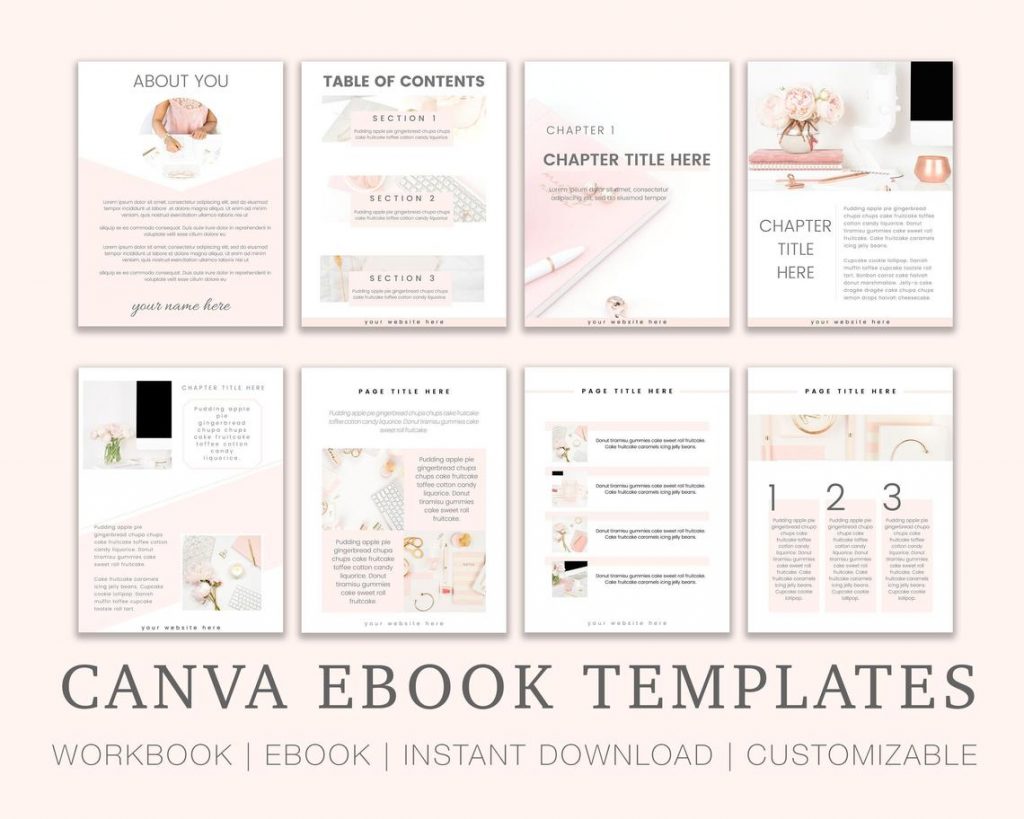 Done-For-You eBooks
The difference between the ebook templates and the done-for-you ebooks is that the content has already been written. There are some niches that this works incredibly well with. For example, look at the image below, this ebook is the ultimate Airbnb host bundle. It includes a welcome guidebook, essential house items, a cleaning checklist, and printable signs. It is created in Canva so it's extremely easy for the buyer to edit and make their own.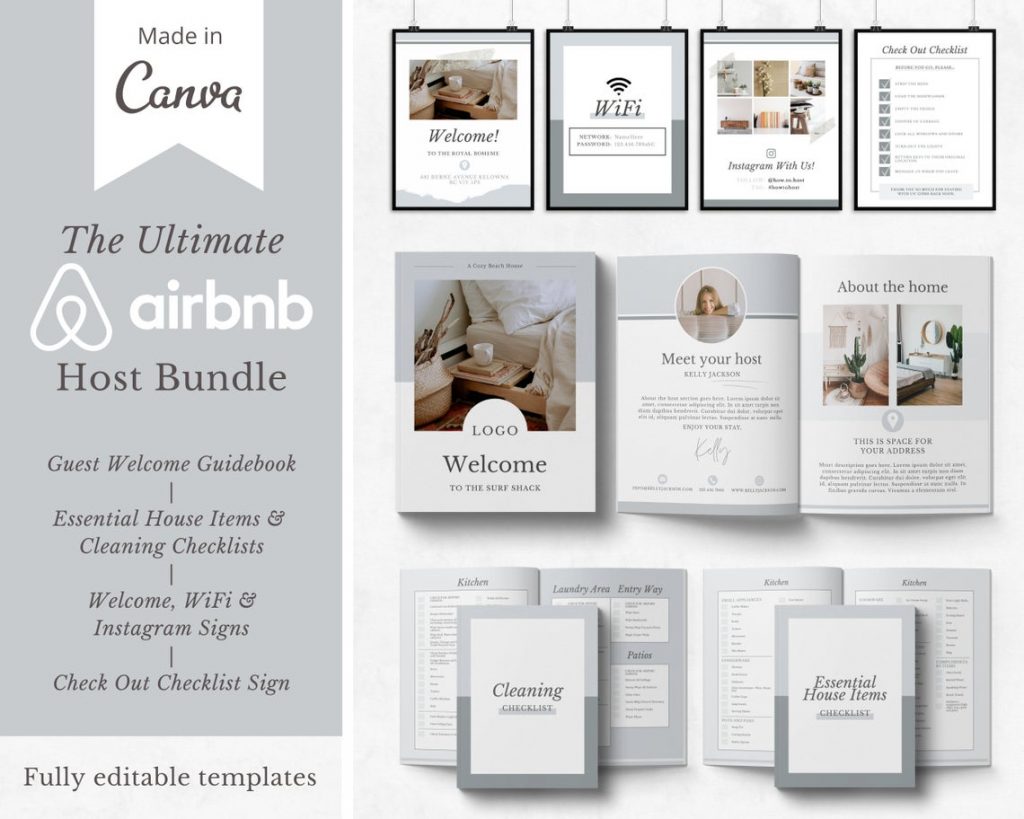 PowerPoint Templates
PowerPoint templates have become the gold standard of presentations. Plus, they can be used for project proposals, creating brand guidelines, webinars, a sales pitch and so much more. Templates are a huge timesaver for presenters. You could create an entire shop just with presentation templates.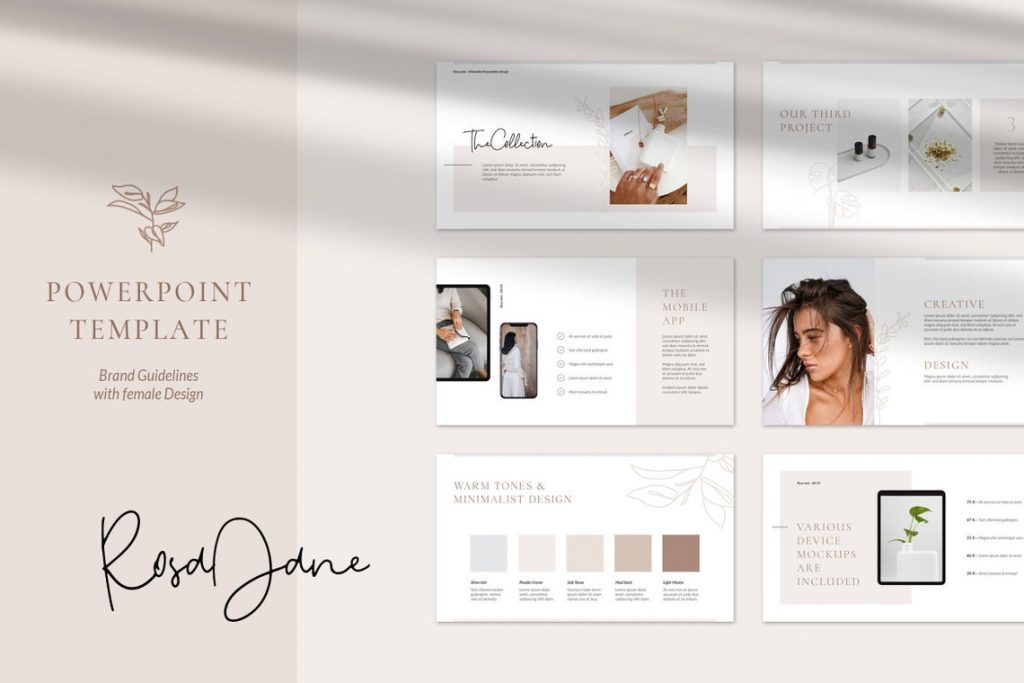 Excel Templates
Excel templates are highly sought after, especially by solopreneurs and small business owners. The most common types include invoices, budgets, bookkeeping, expense reports, monthly tracking, and to-do lists. The key to a good template is the auto-calculation function. This allows the user to just input the data, which is a huge stress relief.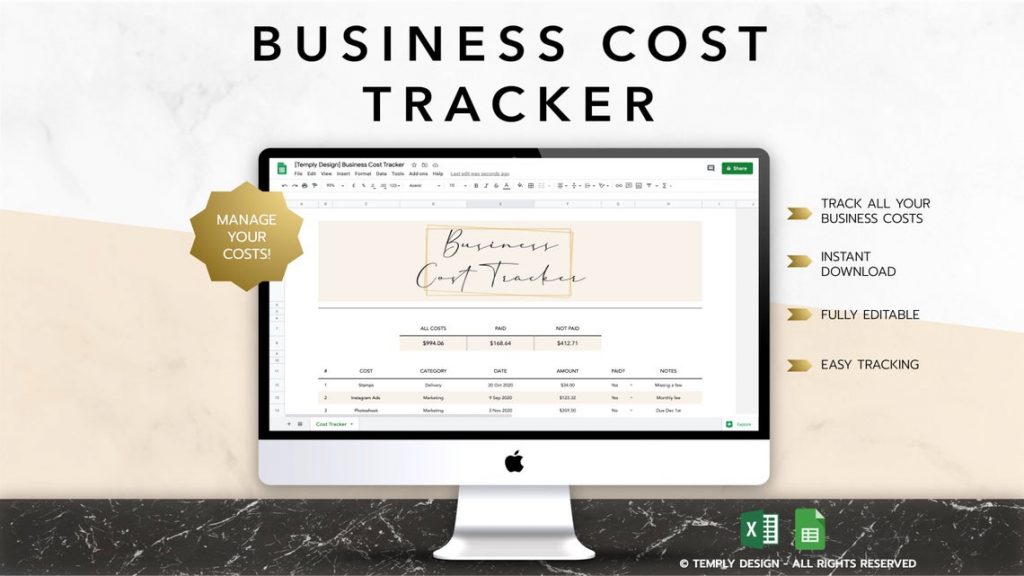 Instagram Highlights
If you're not on Instagram, then you may not even be aware of these cute little highlight icons that are super easy to make and extremely popular among users. Essentially, they are a coordinated group of little icons that help to showcase and tell a story. Highlights are extremely effective in promoting a brand. They are added to the front of an Instagram profile and help users to navigate and learn more about a company.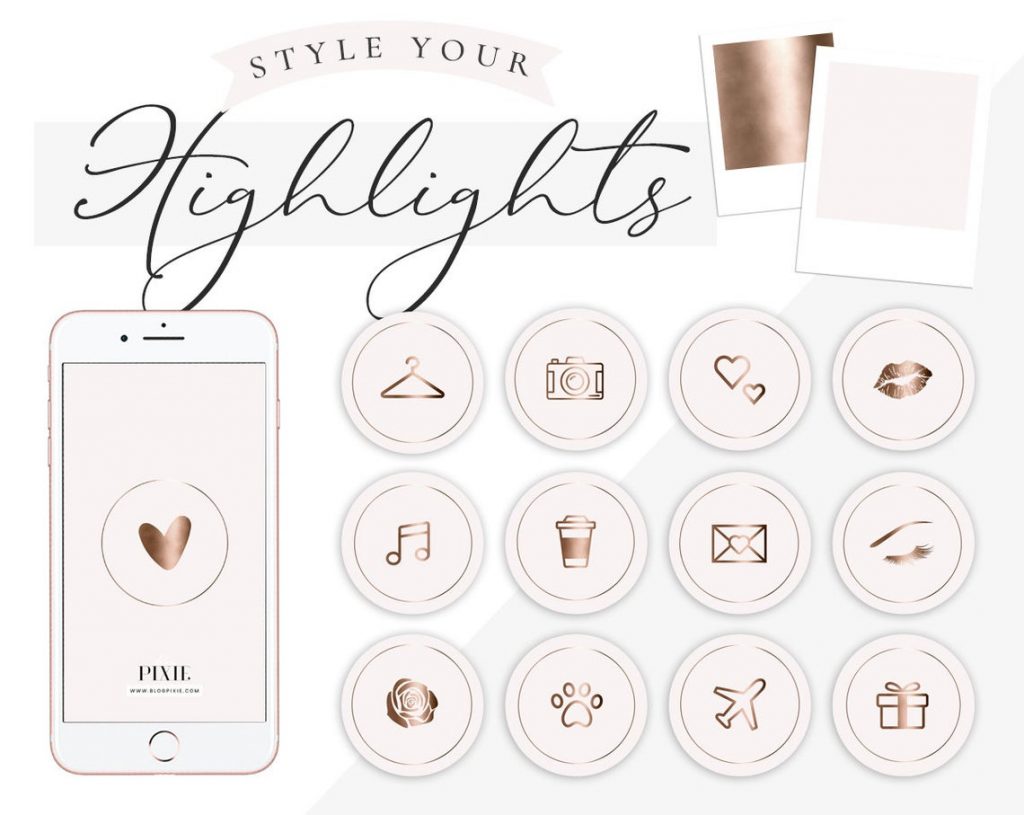 Instagram Templates
Instagram posts and story templates are in huge demand right now. With over 100 million people on Instagram its popularity has exploded, however, while so many want to jump on the bandwagon, they struggle with creating a brand and style that is coordinated. As Instagram is image heavy it's important that they have something that sets them apart from others. And that's where you come in. You can help by creating packages of templates that include quotes, stories, and posts.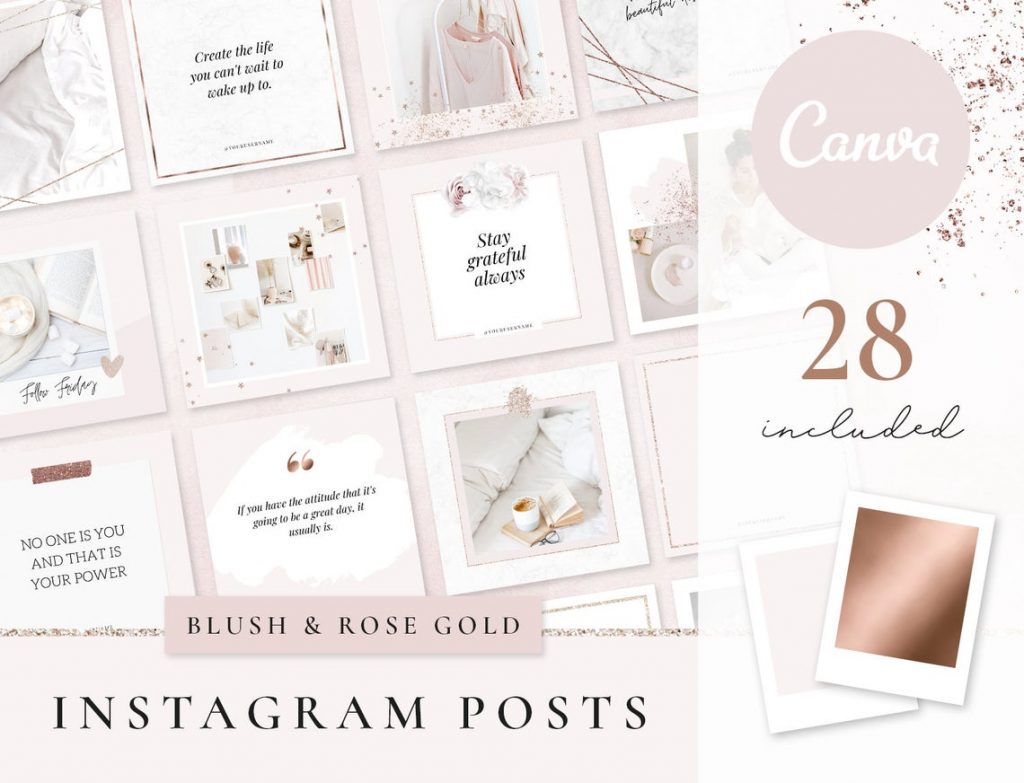 Pinterest Templates
Why not help businesses go viral with professional looking Pinterest templates? Pinterest is a great traffic source for bloggers, but quite often finding a way to stand out of the pack is difficult. Create beautiful designs so that your customers can finally stand out and be noticed and get the traffic they deserve.
Social Media Templates
Following along the same lines as Instagram and Pinterest there are a number of other social media channels that you can also create templates for. Just think of the popularity of Facebook, Twitch, Twitter, Snapchat, YouTube, and so on. You can create packages that include multiple channels so that the branding is cohesive across channels. Extremely popular with businesses.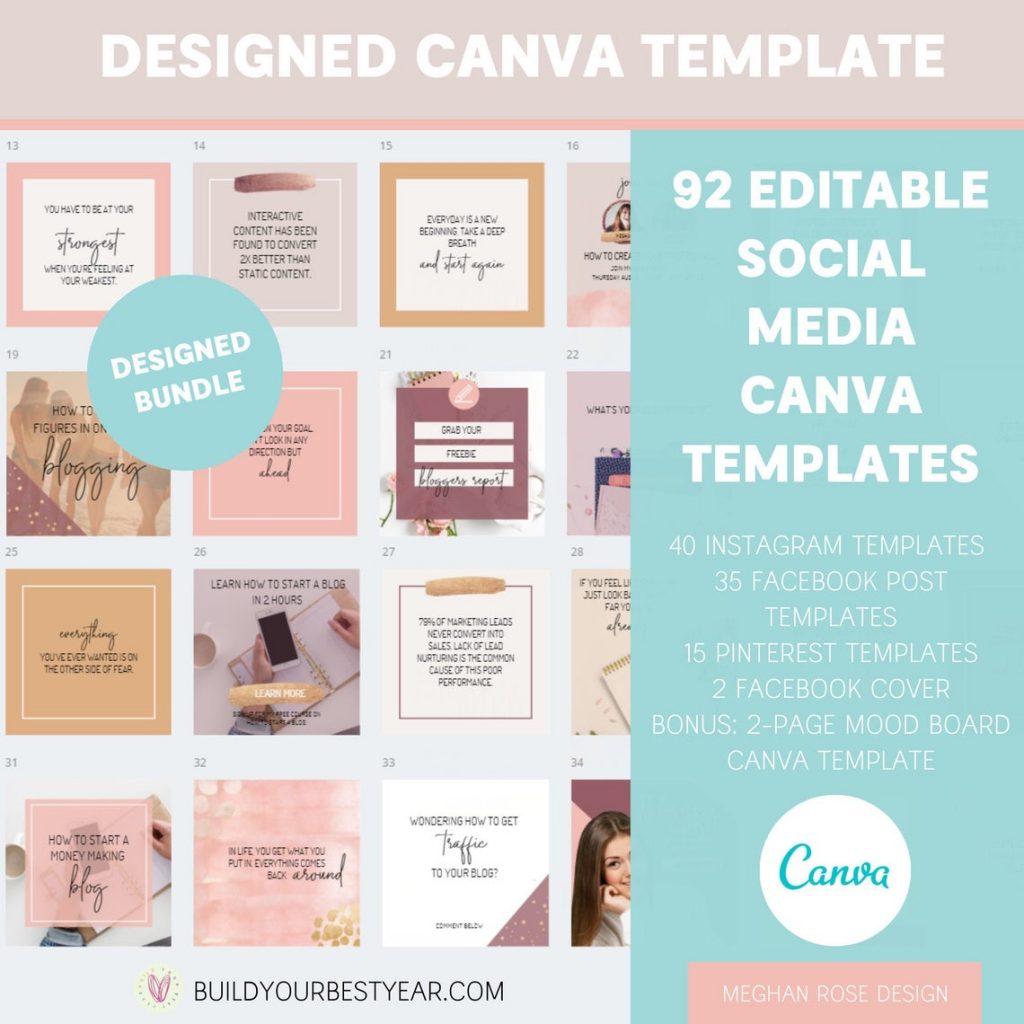 Graphics & Design Elements
Design elements, clip art, shapes, illustrations are all needed for creating designs. These can be used for websites, book covers, invitations, and so on. If you're extremely creative, then you may be the one to design the elements that other people will then use to create their own commercial products.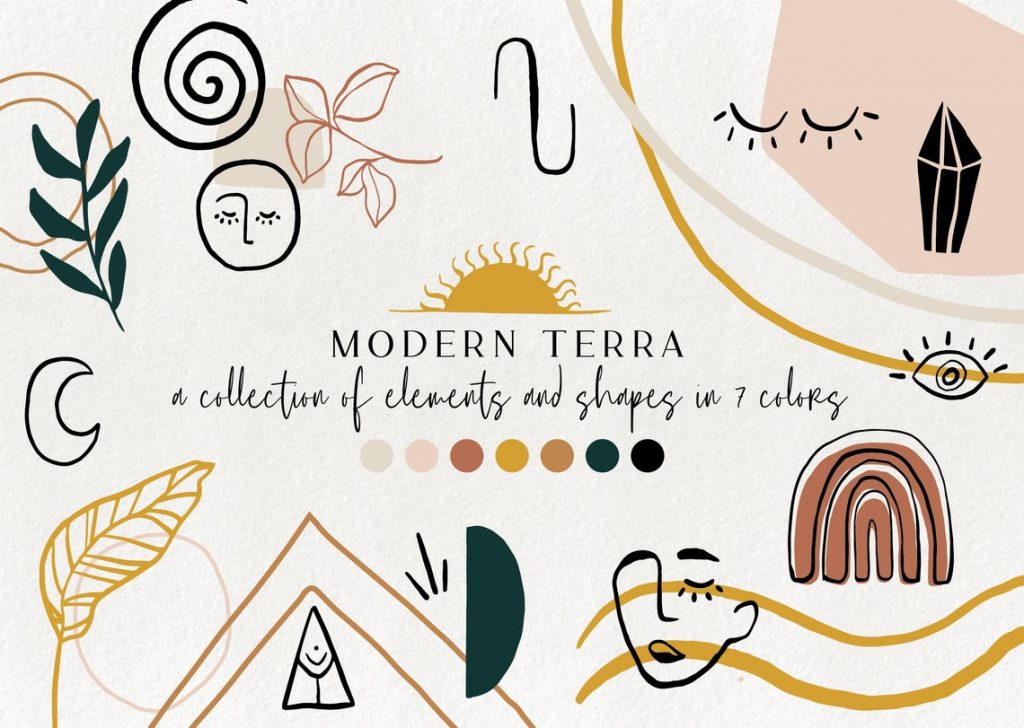 Wall Art Prints
One of the most popular product types on Etsy is art prints. If you're a graphic designer or photographer this might be the perfect option for you. Wall art can be created for any room in a house. Think about children's rooms, hallways, living rooms, bedrooms and even kitchens.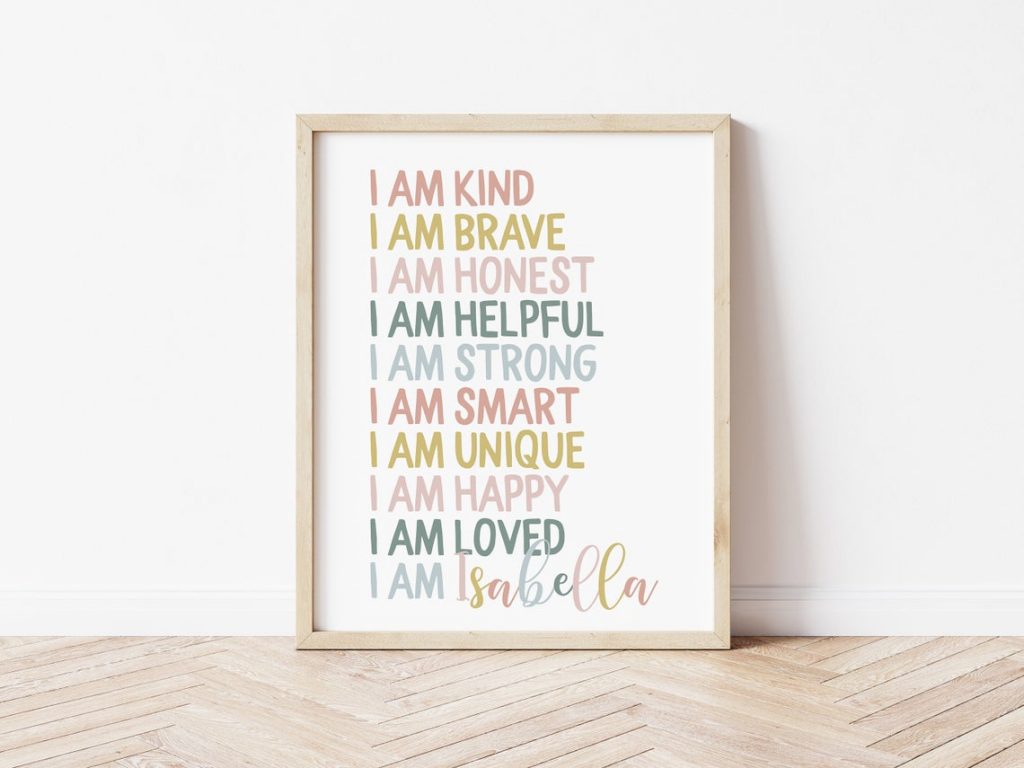 Greeting Cards
What about creating high quality print ready cards for any occasion. Just think about all the holidays there are in a year Valentine's Day, Christmas, Easter, and so on. Plus of course birthdays. You can create an entire shop for just birthday cards. And let's not forget special occasions like anniversaries, graduations, baby showers, etc.
Tip: Funny cards that are not commonly seem in card shops do extremely well. So, if you have a witty sense of humor this might be for you.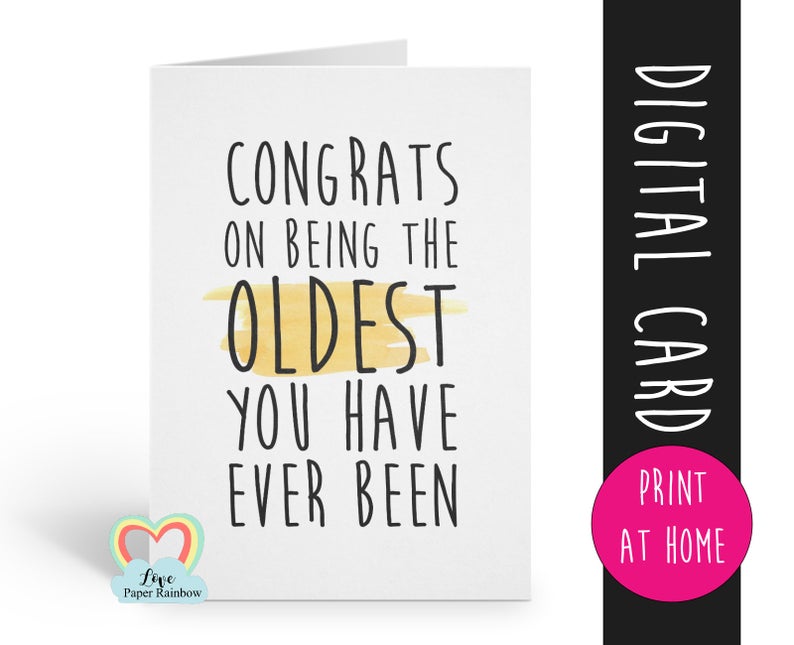 Gift Tags
Gift tags are super simple to design, while making a huge impact on wrapping any present. Plus, they are great for shop owners, event planners, and weddings. So, the reach is far beyond the obvious. Be creative. You just might tap into something extremely profitable with this one.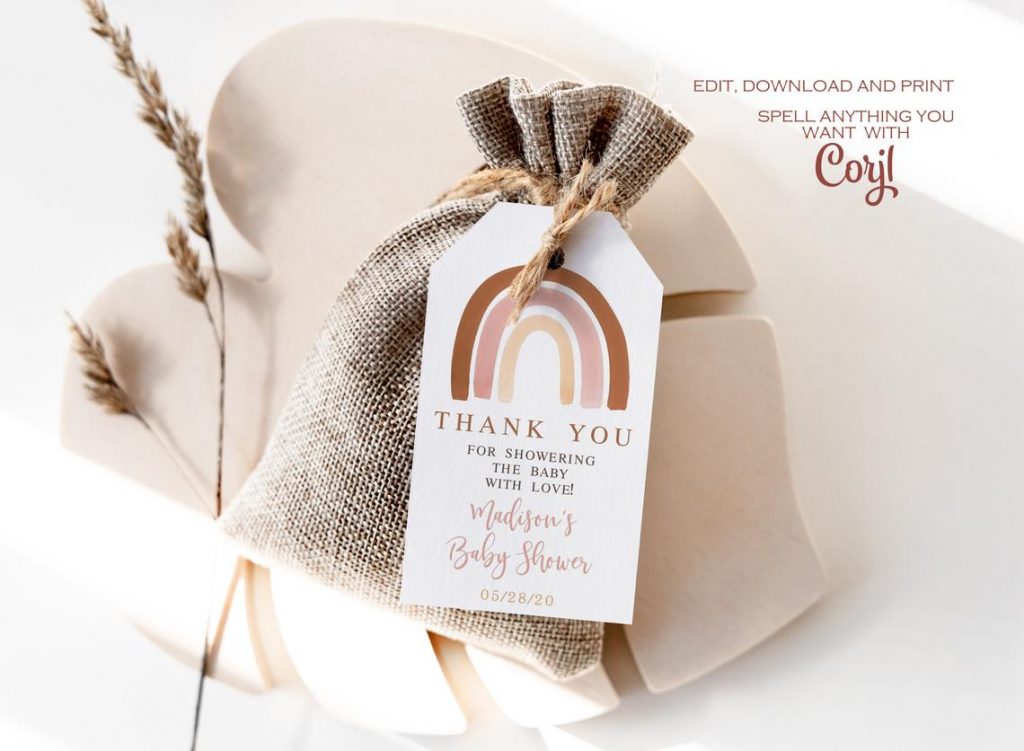 Invitations
Baby shower, graduation, wedding, the list of events throughout the year is endless. And what's more exciting than receiving an invitation? These can be either digital or printable. There is a market for both. However, the largest demand is invitations for weddings. Make it easy for the buyer to edit the names so they can quickly make their changes and send it off to the printers.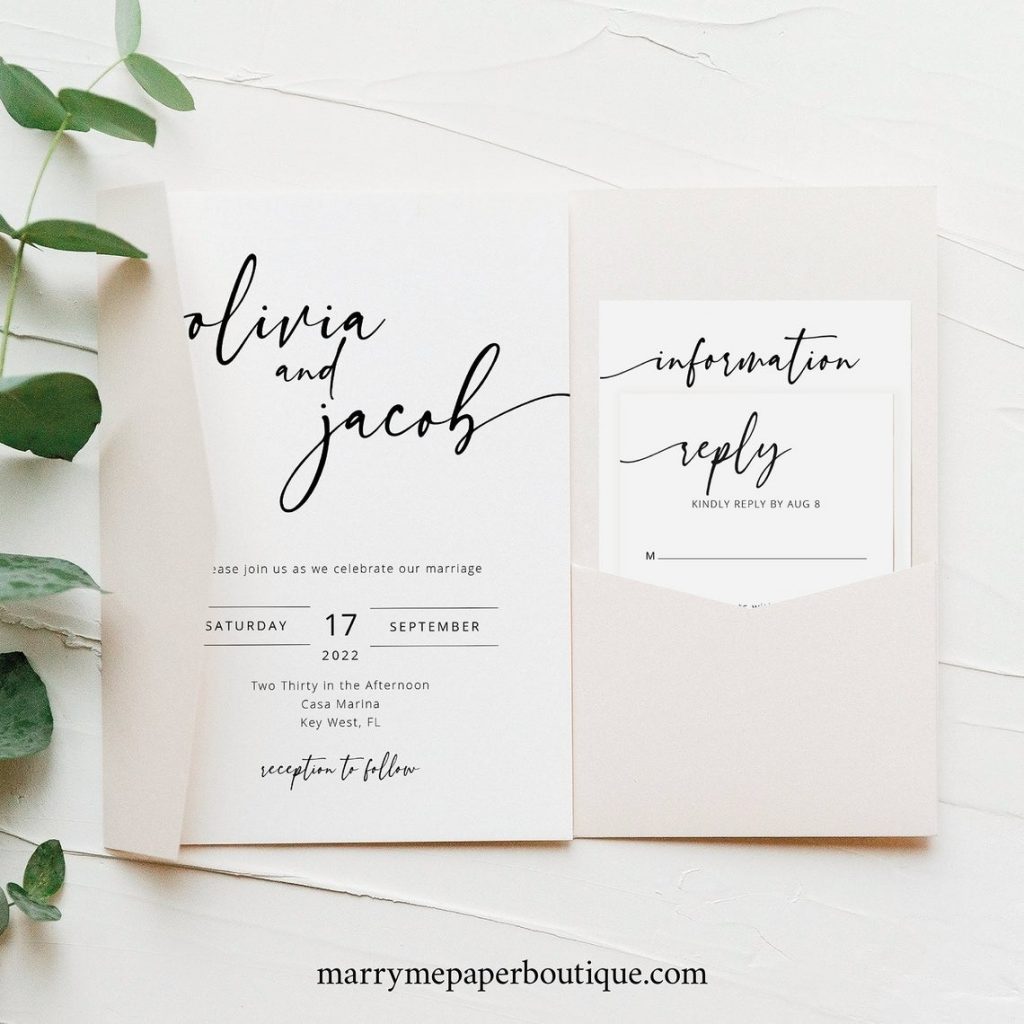 Party Banners & Décor
Themed parties are tons of fun for both kids and adults. You can create party banners, signs and posters, cupcake toppers, centerpiece cutouts, etc. Bundle them into one large package or sell each of the items separately.
Printable Games
Printable games are especially sought after for bridal showers but can be for any event. Just think about a scavenger hunt for a children's birthday party or Pictionary at a baby shower. They're super easy to create and loads of fun at any event.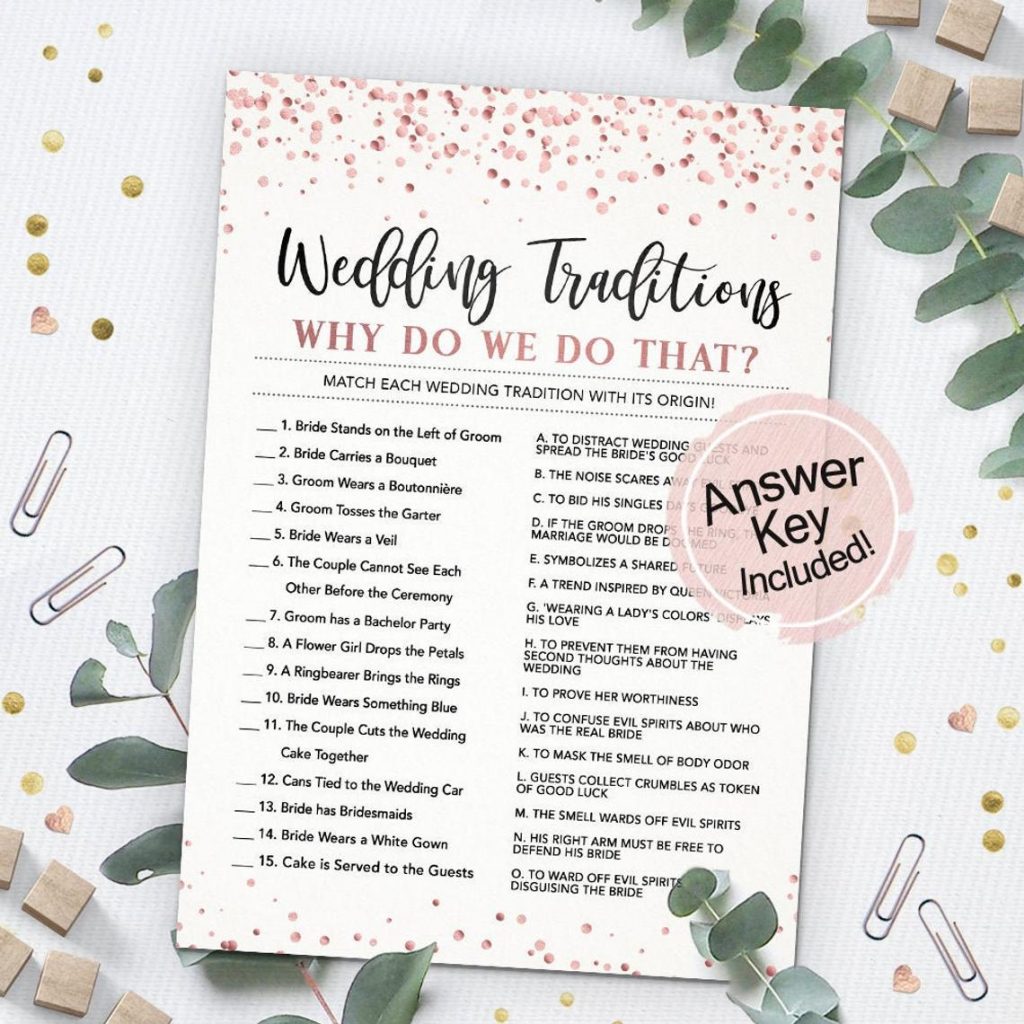 Checklists
Checklists are another easy to create product and are extremely useful. You can create generic checklists where you leave all of the content blank so the user can fill it in based on their needs. Alternatively, you can make them super targeted. For example, checklists for weddings, cleaning, saving money, paying off debts are just a few ideas to get you inspired.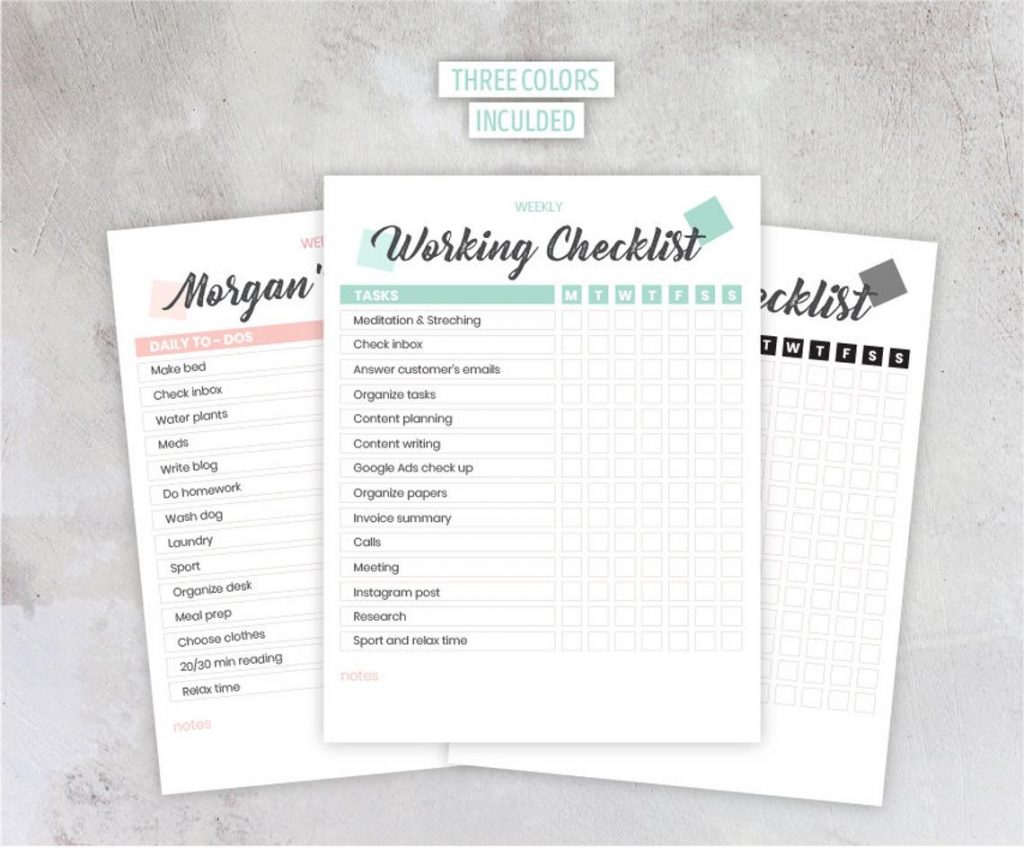 Coloring Books
Coloring books can be created for any age group, which includes adults due to their growing popularity over the past few years. Health professionals have been instrumental in pushing this product. Coloring has been found to be helpful with improving sleep, reducing stress and anxiety, improving concentration and focus, just to name a few.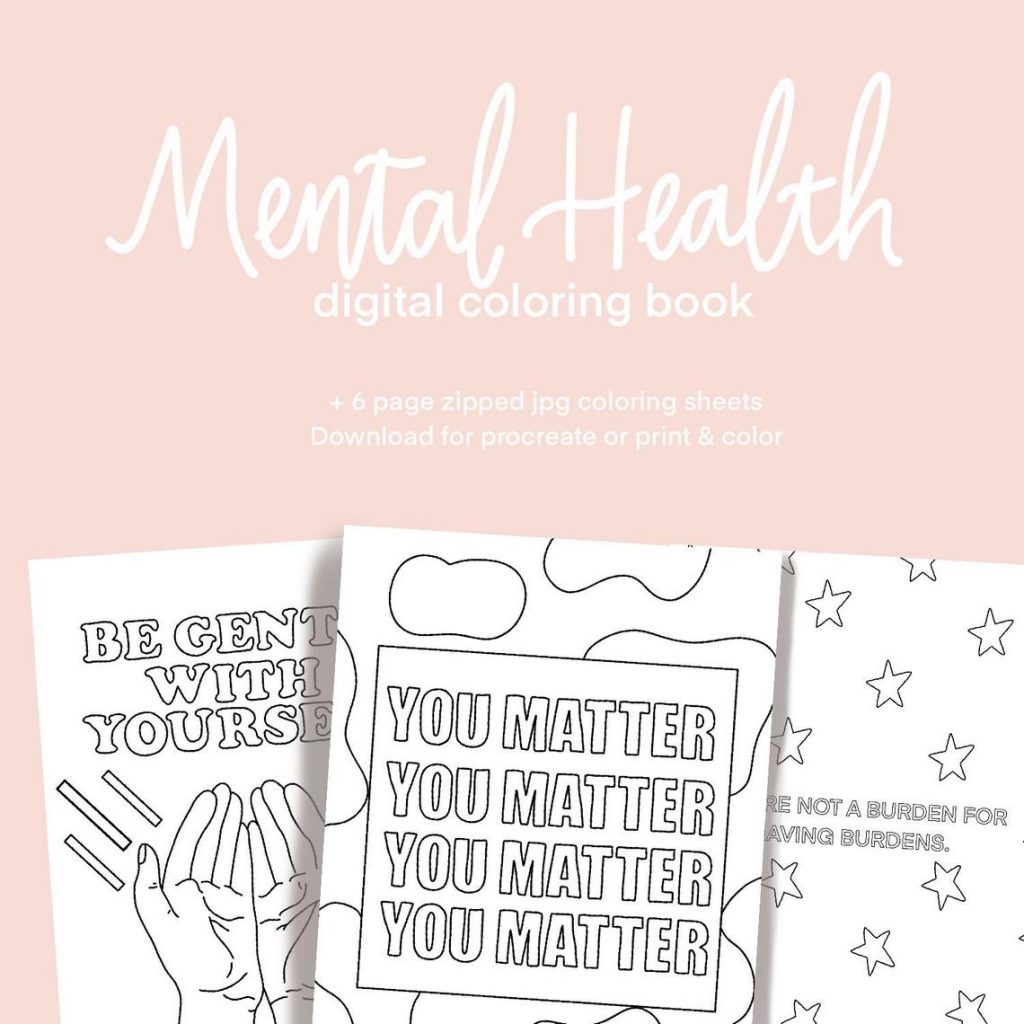 Digital Paper
This is one product type that people don't often think about, however, it is a huge market space. Digital paper can be used in numerous ways. You can print it and use it for scrapbooking or as wrapping paper. As well, it can be used digitally in web design, backgrounds for social media, advertising, and even to create other crafts and decorations. These are usually sold with personal and commercial licenses.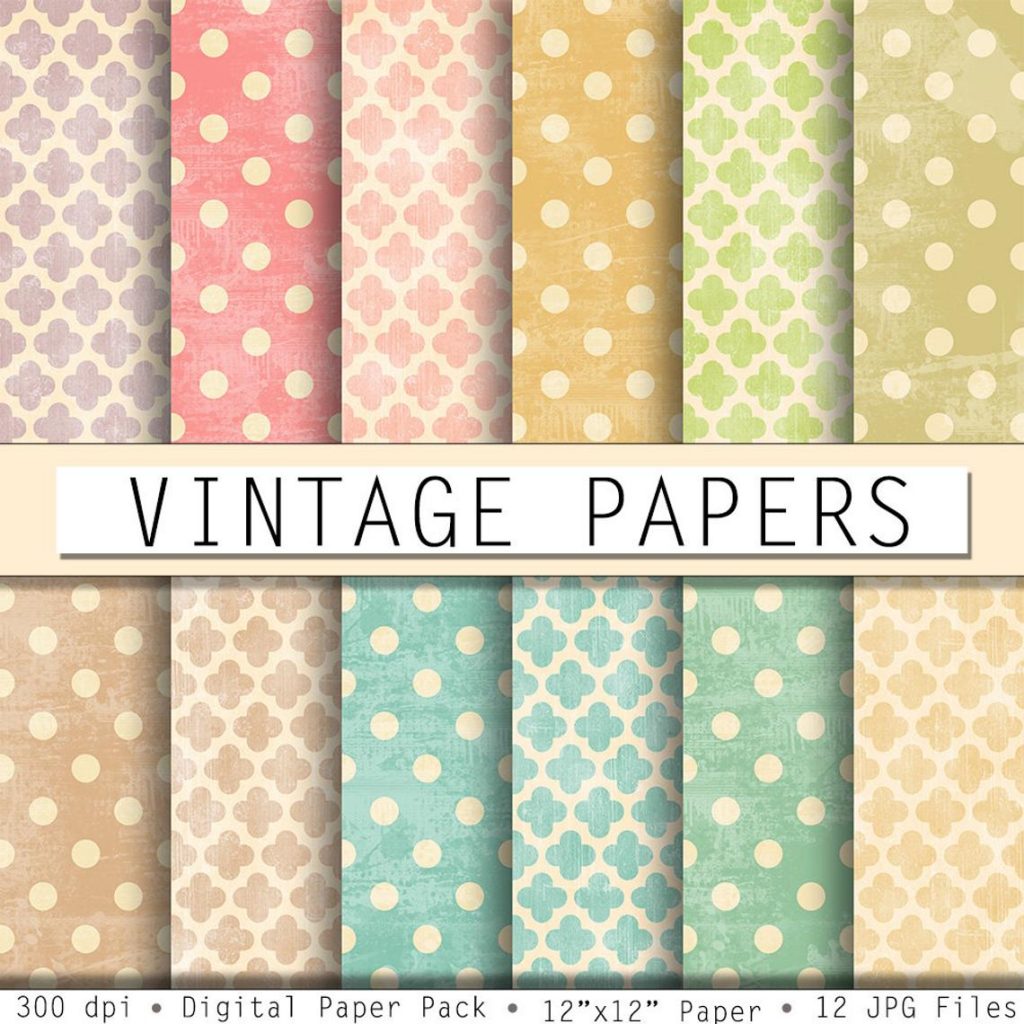 Crochet and Knitting Patterns
Crafting is a huge market and there is so much that you can do in this space. If you love to knit and crochet, why not put your patterns to paper and sell them. Most people love to create from an easy-to-follow guide but struggle with creating one themselves.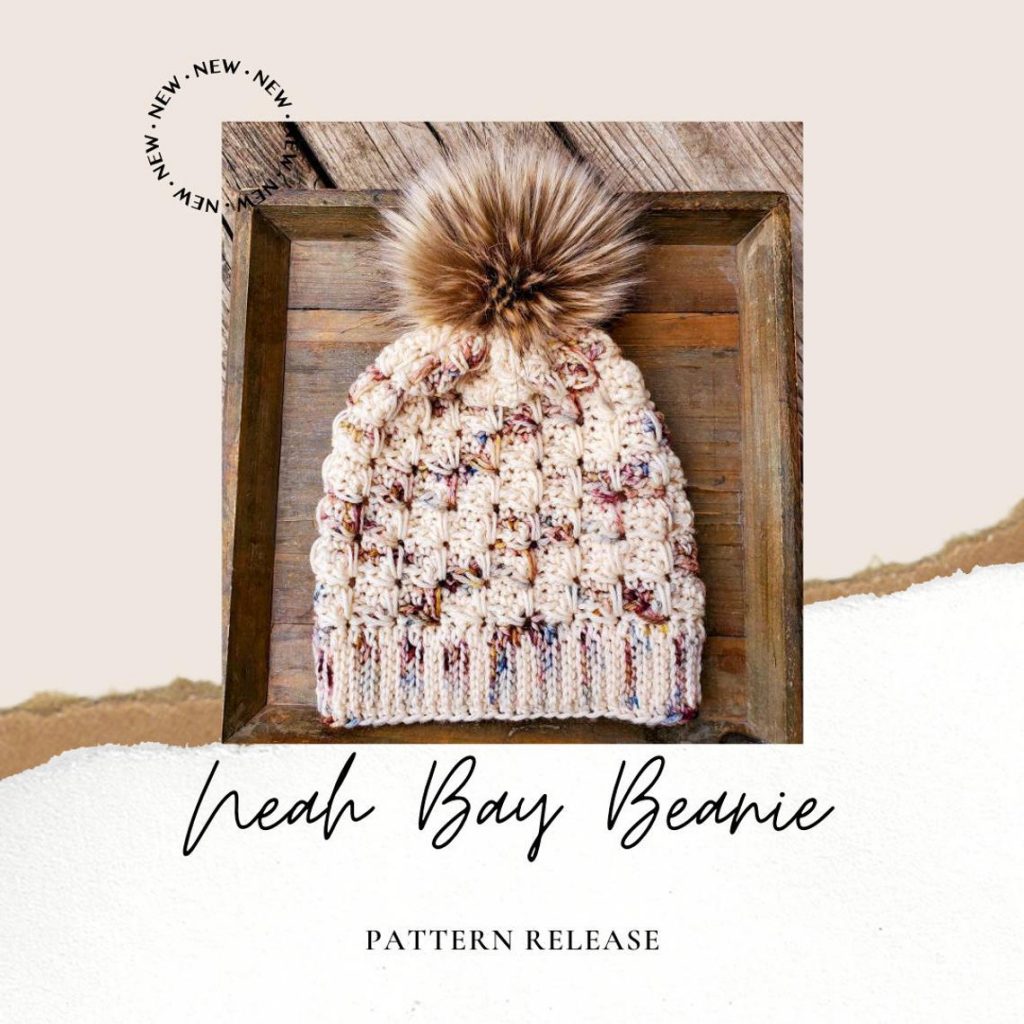 Resume Templates
Landing an interview is just as much about presentation as it is experience and education. But not everyone knows how to design a professional looking resume, so that's where templates come in. If this is something that you are good at then it's definitely a niche worth investing your time in. These can be created in Microsoft Word, Google Docs, or even Canva.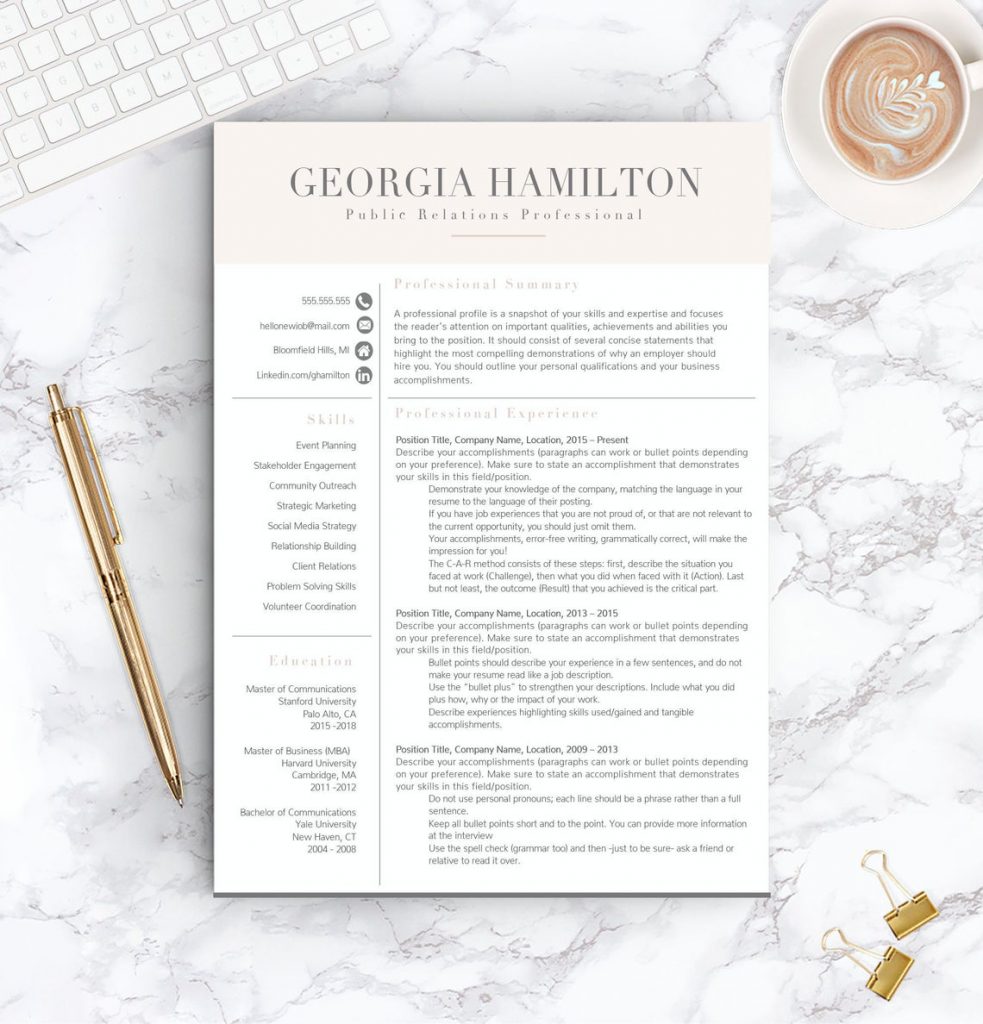 Meal Plans
Do you have an expertise in keto, paleo, or low carb diets? If so, this option might be just what you've been looking for. Many people struggle with creating a meal plan that is both nutritious and healthy and this is where you come in. You can create meal plans for weight loss, fitness, or simply maintaining a healthy lifestyle.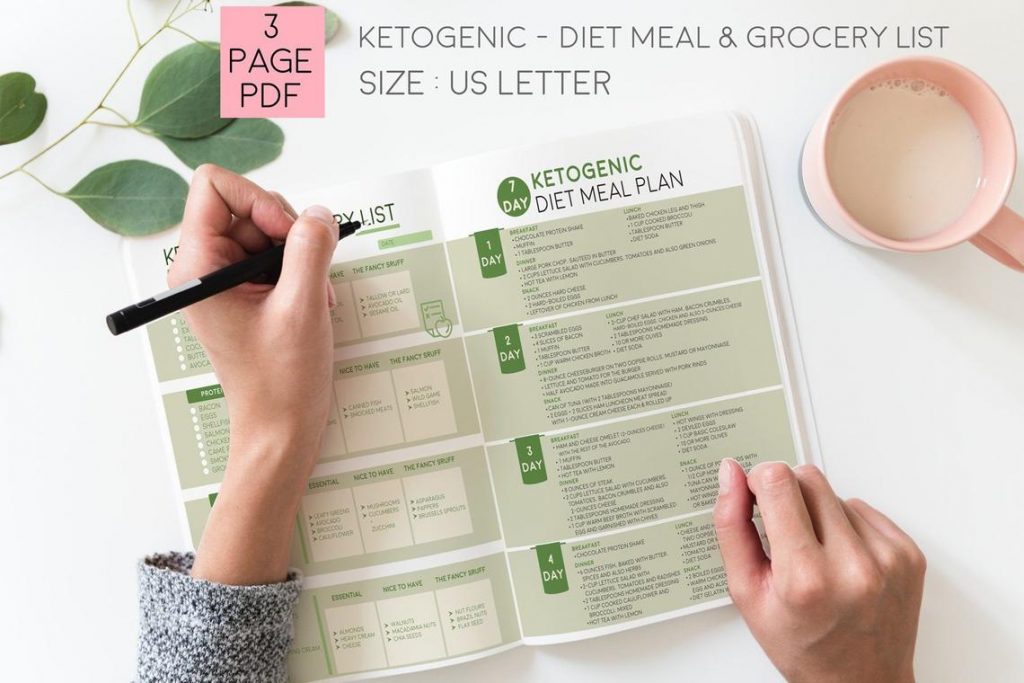 Meal Planner Templates
This goes along the same lines as the meal plans the only difference is that here we are talking about creating fill-in-the-blank templates. This can include a grocery list, daily menu, food diary, a kitchen inventory checklist, and so on.
Stock Photography
You don't have to be a professional photographer to create stock photography. If you're fairly good at taking photos and can do a few edits in Photoshop or Lightroom that's all you need. You can even take this a step further by creating mockups. There's a huge demand for mockups right now, plus you can charge a lot more for them so it's worth learning how to create them.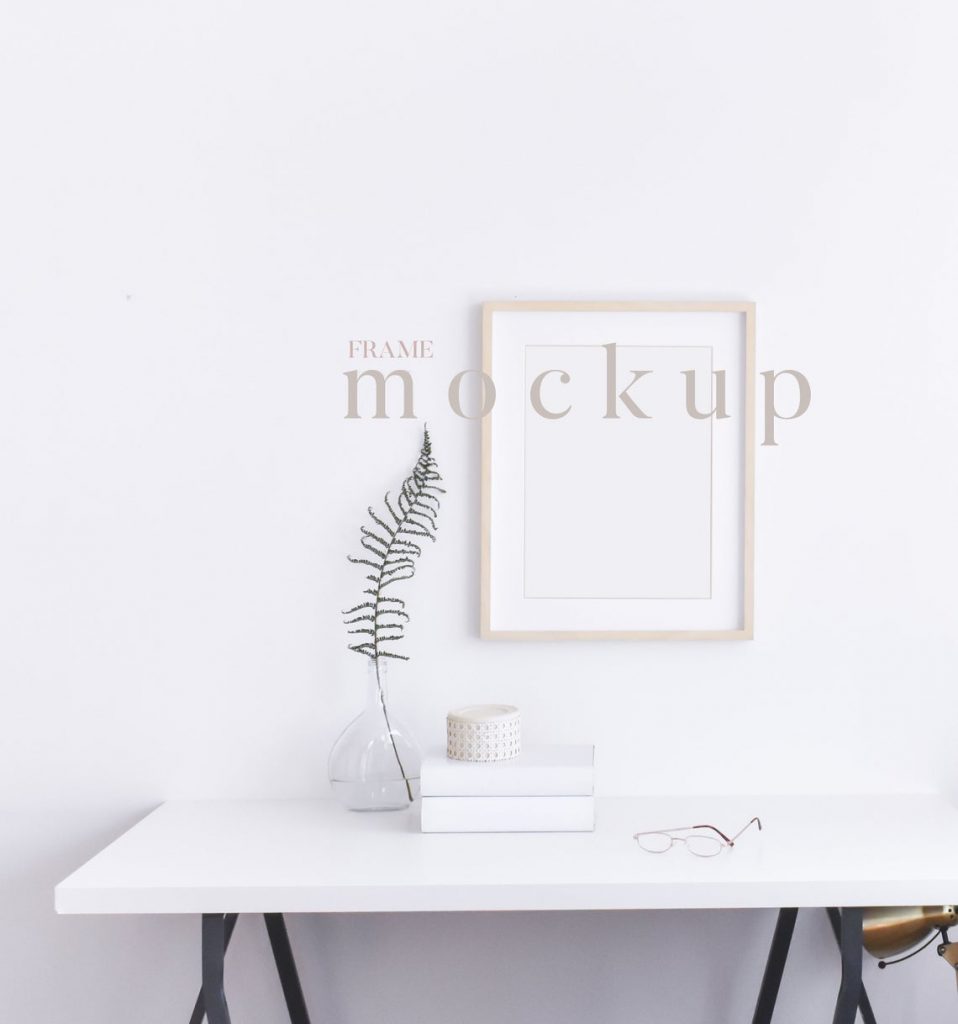 Book Covers
Kindle ebooks are great, but how do you make yours stand out. With a great cover of course! But cover design is a much bigger market than just Kindle. You can create book covers for both print, as well as, a number of digital formats ranging from PDF, to ePub, and .mobi.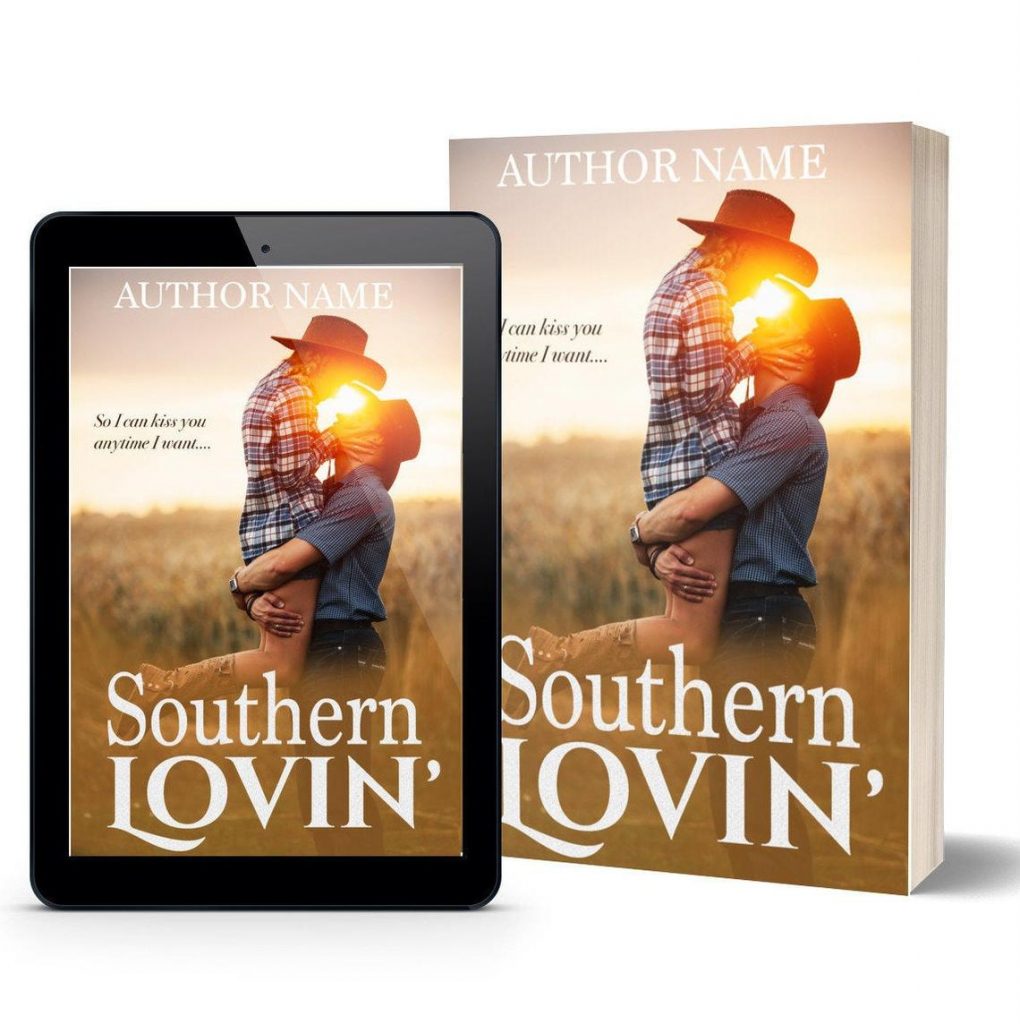 Closing Thoughts
Hopefully, this list of digital products has given you some ideas for generating passive income. Think about what kind of products you would like to create. What interests you? After all, you want to have some fun doing this as well. Start small. And who knows this might even turn into a full-time venture.
Do not stress about your skill level. As I have noted several times many of these products are easy to create. Plus, there are tons of free tools online, so you don't have to spend money on software like Photoshop or Illustrator.
Start by creating something simple. Maybe pick one niche and create a small collection. See what sells and then create some more. Have fun and happy selling!